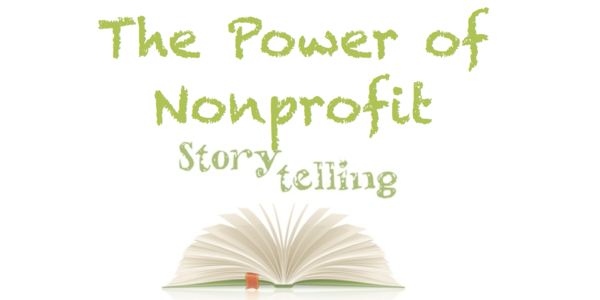 ---
Chances are, you've heard of RAINN (Rape, Abuse, and Incest National Network) before. Founded in the mid-90s, this nonprofit anti-sexual assault organization is the largest in the United States. They're dedicated to preventing sexual assault and providing resources to help victims. In addition to operating the National Sexual Assault Hotline and The Department of Defense Safe Hotline, RAINN carries out preventative programs, provides education, helps survivors, and brings perpetrators to justice.
RAINN not only brings awareness to the problems sexual assault survivors face, but they tackle these issues head-on. Late last month, RAINN released a video PSA called "Wait." RAINN provided a useful context for this video for viewers. A caption below the clip explains:
Due to a shortage of nurses trained to collect forensic evidence, survivors of sexual violence may have to travel long distances, sometimes even out of state, to find a hospital that provides sexual assault forensic exams (commonly known as a rape kit); some wait hours for an exam.
Clocking in at less than three minutes, "Wait" explores what waiting for a medical examination looks like for a sexual assault victim. Remarkably, there's no dialogue at all. The video opens with a seemingly ordinary scene within the halls of a hospital. A phone rings. Two medical staff discuss stand close to each other and discuss something. And then we see the woman sitting in the waiting area. But as the story unfolds, we do so much more than just see her. On a level, we come to understand her experience in an emotional, visceral way. We see what's going on in the hospital through her eyes. Her anguish, her pain, and her helplessness become clear in a way that's palpable, and painful. A nurse turns the corridor while the woman waits, seemingly brushing her to the side.
This PSA contains an emotional story while also working as a plea that conveys shrill urgency to RAINN's supporters. Hospitals are in dire need of more funding to hire trained nurses who can help sexual assault survivors, and RAINN's supporters can help make this happen.
A true testament to the power of emotional storytelling, and perhaps one of our strongest examples to date. I won't ever forget this one. Check out the video below…