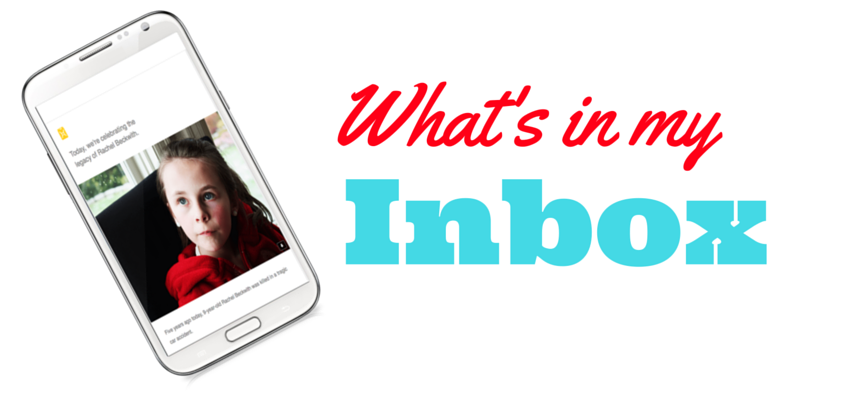 ---
You may already have an idea of how Elizabeth Warren communicates with her supporters. We've posted about it in this space before. Whether she's taking time out of her busy schedule to call donors who've given "just $5," or showing off pictures of her pup, Bailey, Elizabeth consistently keeps it real, and we love her for it. She knows how to follow up, too.
Elizabeth regularly reminds me that joining her email list was a bright idea. She not only understands the two simple rules of great communication, but she embraces them. Elizabeth communicates frequently, and she communicates well. She keeps it personal. Her messages to her supporters are infused with warmth, heart, and genuine gratitude. That includes this recent one from her campaign, which is decidedly dog-themed. I like that although the email is lighthearted and fun, and truly perfect for a Friday, she wraps it up by telling us she and Bailey are glad that we're in this fight together. She never loses sight of what she wants to do and what we want to accomplish together. And that prepares us for what's at the very end: an opportunity to donate and lend additional support.
So without further ado, here's the latest email I received from Elizabeth, featuring pictures of her pup, Bailey.
Elizabeth followed it up with a tweet that mentions the Bailey photos, includes a retweet, and offers another chance for supporters to donate to her campaign.