Confession: I'm a sucker for a subscription box.
You're probably familiar with subscription boxes. For a monthly (sometimes quarterly payment), you get a box filled with full and sample-sized products. A $24.99 subscription box may well contain products valued at over $100. There are all kinds of categories for boxes. Beauty boxes. Meal boxes. Sock boxes. Toy boxes.
When it comes to the beauty boxes, I've tried them all. GlossyBox. Birchbox. Fit, Fab & Fun.
Are you familiar with those meal boxes where you get enough food and recipes for two or three meals? I've tried 'em all. I do love Blue Apron. The packaging kills me, but their vegetarian meals rock. And their grilled cheese sandwiches are to die for.
When my daughter, Abbey, adopted Wally, a charming (and spoiled) Maltipoo, I couldn't wait to subscribe her to Bark Box.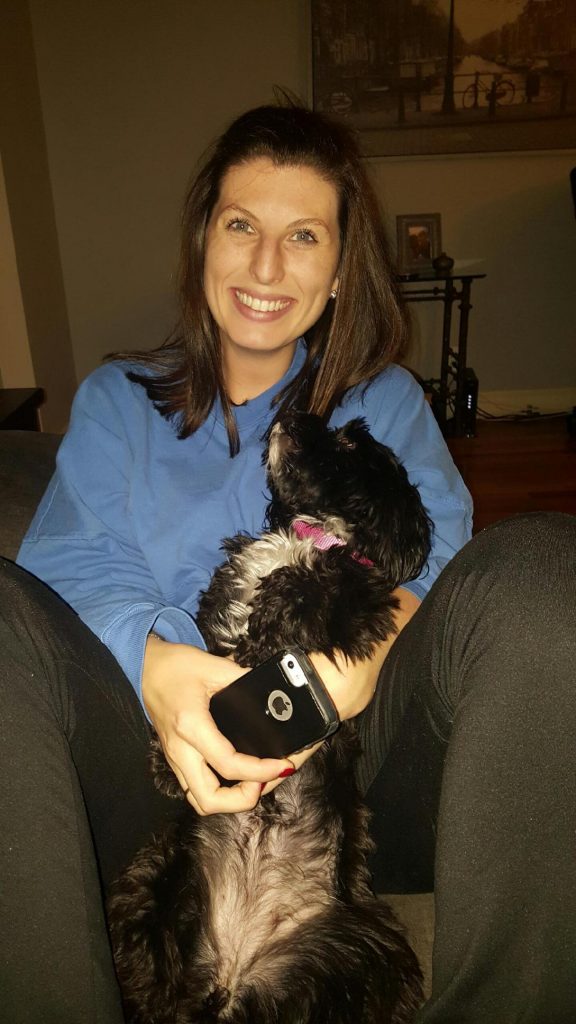 Why do I love subscription boxes so much? It probably has to do with how excited I get when a new one lands on my doorstep. There's that factor of surprise. My favorites have a strong element of personalization.
What does my love of the ubiquitous subscription box have to do with YOUR fundraising, you might ask?
Well, it's just one of the opportunities I'll be sharing next week to help focus and grow your individual donor fundraising and mission in 2020.
And inspiring and delighting is not only key to growing your individual donor base, but it's also key to growing a movement.
A movement. Something we are going to be needing to mobilize more and more.
Mark Phillips over at BlueFrog wrote a wonderful post earlier this year on the value of subscription box fundraising.  Check out the examples he cites.
Of course, creating your organization's subscription box might not fit with your budget or your mission. But there are so many other ways that you engage, inspire and create moments for your donors in the upcoming year. Pick and choose and incorporate some of these ideas into your donor communications:
Stickers or Magnets
Steven Shattuck over at Bloomerang calls stickers Your Nonprofit's Secret Weapon. He loves stickers because they allow "me to publicly display my pride for supporting the organization and my passion for the cause. Stickers invite supporters to be participants in promoting the brand, albeit in a passive way."  Include a sticker as a thank you gift, to acquire snail mail addresses from your digital donors, or simply send out as a "just because."
Gifts
We've all seen the address labels organizations send out in new donor acquisition packs, but what about including the labels, instead, as a gift when stewarding donors? What other small gifts could you include? Bookmarks, maps, cards…let your imagination rule.
Special gifts that show you know your donor
For major/loyal/monthly donors, consider surprising them with a special gift like one of our students, Claudia. "I am originally from Colombia, South America, and I travel there once or twice per year. Since I'm a coffee lover, I always find out who of my organization's supporters are coffee lovers too. I buy a bunch of premium organic Colombian coffee in nice-looking authentic bags, and upon my return I personally deliver them. They love it! It doesn't cost much, and my donors feel truly special."