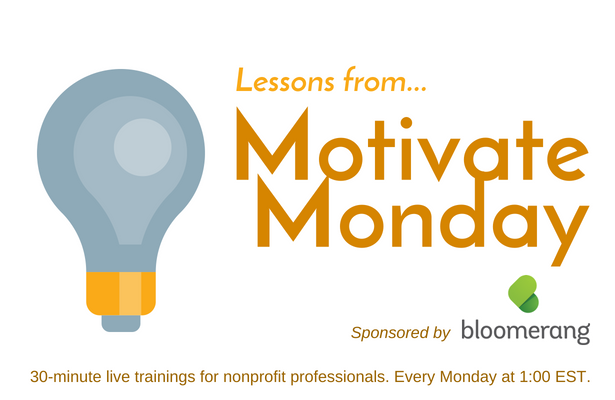 ---
How hard is it to transition board meetings to video? Not very. But it does take planning in order to make it engaging for all. And it's all about the people, too. How do you encourage the kind of camaraderie that builds relationships? How do you accommodate the participants who can't see the screen? How do you avoid "Zoom-bombers?" In her presentation, Creating a Virtually In-Person Meeting, Susan Detwiler…
provides helpful tips for moving your meetings online
discusses the challenges and how to deal with them
offers detailed advice on how to best prepare
answers YOUR questions
Susan is an experienced consultant who works closely with nonprofit boards and administration. She's passionate about helping nonprofit leaders make decisions and plan strategically so they can keep their mission going for the long-term. She facilitates board retreats, strategic planning, and board education, both in-person and online. Since the new "stay-in-place" orders, Susan has helped numerous nonprofit leaders successfully transition to video conferencing.
Carve out a chunk out of your day, kick back and relax, and give Susan's session your full attention. During these trying times, online meetings offer a platform for human connection, which is all the more precious now. If you've ever worried about getting an online meeting off the ground, relax. Everything you need to know is here!

MotivateMonday with Pamela Grow and Susan Detwiler from Pamela Grow on Vimeo.