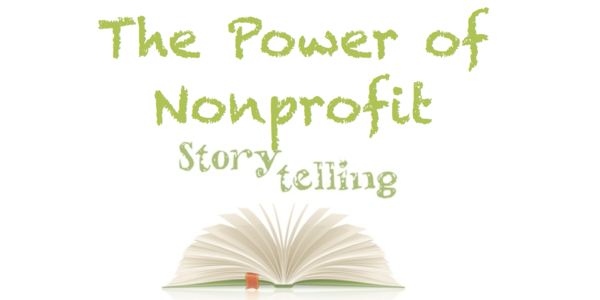 ---
Has your board been urging you to look for a celebrity endorsement? Take it from me, the endorsement of the latest Netflix star is not the answer to your fundraising woes.
But, in the case of a very special celeb endorsement like this one from Simon Cowell, I'm betting that the Innocence Project wins many new supporters.
The Innocence Project, founded by two law students at Cardozo School of Law in 1992, is passionately dedicated to exonerating the wrongly convicted through DNA testing. They also seek to reform the criminal justice system to prevent additional wrongful convictions.
Their mission is remarkable and necessary. My daughter, Abbey, who just graduated from Temple Law, was inspired by the vital work that they do and told me about them. Some of the law professors she's met have worked with The Innocence Project.
And in addition to their amazing mission, they've got a firm grasp on digital.
So why do I predict this email will be successful for them? It's all in the story! And authenticity.
"Archie Williams, a 59-year-old man from Louisiana who spent 36 years in prison for a crime he didn't commit, will perform on America's Got Talent at 8 PM ET tonight on NBC. Cheer him on!"
See how those first two sentences pull you in? Even the first sentence alone?
And then there's Simon Cowell. He wasn't just randomly pulled out of a hat and contacted for a celebrity endorsement. He has a genuine, emotional connection with this nonprofit. That means so much.
The case for making a donation is an undeniably compelling one.
Check out the email in full. There's an option in the message to read Archie's story and watch a video of his performance, the one that moved Simon so much. I've also included the video below.