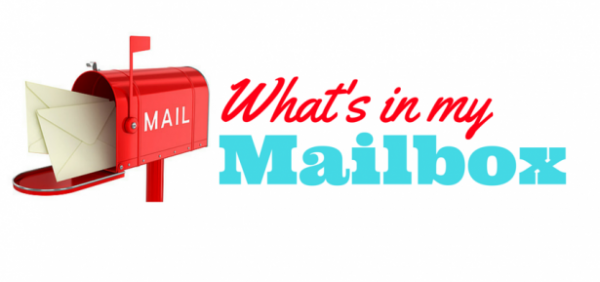 ---
Caritas of Austin is a nonprofit dedicated to fighting homelessness in the Greater Austin area. Their appeal letter recently landed in my mailbox, and it paints a compelling COVID-19 story.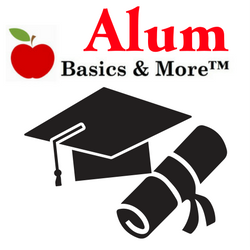 Supporters gain a clear understanding of how COVID has impacted Caritas and how the organization is continuing its work under current conditions. The letter conveys a sense of urgency, explaining why Caritas' work is more important than ever, and why they need their supporters' help right now. There's also a great PS that encourages online giving, explaining why it's a great option for making a donation.
I do have a few suggestions for this letter:
You always want your text and layout to be conducive to easy reading. Using a larger, serif font, especially for older eyes, would be a good idea. So would indenting each paragraph. This letter has a lot of longer sentences. Making them shorter, again, would make for easy reading. The HemingwayApp is a great tool for this. Try to keep the reading level at 5th grade or below.
Remember, throughout everything, including these trying times, you want to keep your donor at the center of what you do. It wouldn't hurt to see more "you" in this letter, and less "we, our, and I." You know that your work wouldn't be possible without your donors. Don't let them forget it.
Check out Caritas' letter below. It's a terrific example of how a nonprofit is telling its COVID story. Telling this kind of story can seem like a daunting task, but it doesn't have to be. Stay true to your mission, the donors who make it possible, and why giving is extremely important right now. If you keep those things at the front of your mind, you'll be well on your way.