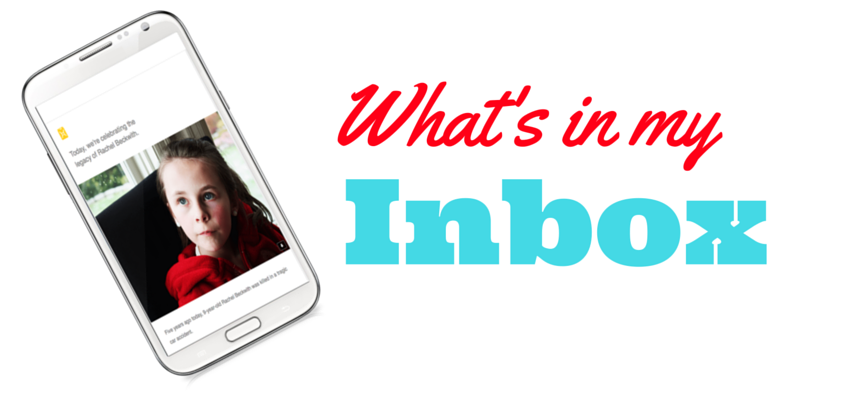 ---
I owe a fond debt of gratitude to a woman I met when I was only 22. We knew each other only briefly, but she inspired in me a lifelong love of fitness. And she shared a story one night that would forever alter my beliefs on reproductive freedom.
Years earlier, my friend, who was 42 when I met her, had found herself pregnant with her fifth child. She was not yet 20 and her husband was an abusive alcoholic. Together, they decided to terminate the pregnancy. Abortion was illegal back then. The procedure was held in a tiny office over a movie theater in downtown Detroit. In the ensuing weeks, my friend nearly died from complications.
Regrettably, we've forgotten those stories.
This email, from Center for Reproductive Rights, tells a different kind of story. Actress Amy Brenneman tells this personal story, which involves a college student going through a legal medical procedure. Right off the bat, this take paints a stark contrast to my friend's experience. Note how by having the story come directly from Amy, it avoids any possible outcry of exploitation.
It's a solid example of real, empathetic storytelling. Click the image below to read this email.