It's that time of year again, the season of generosity!  And just in time for your 2014 planning, I've got 12+ free gifts guaranteed to skyrocket your fundraising.
That's TWELVE GIFTS – FREE – just for you!  Delivery begins on Saturday, 14th December.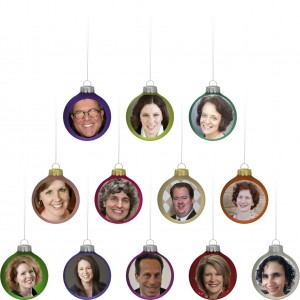 We're talking tools, books, trainings (and even a few recipes you won't want to miss) galore – coming to you from the leaders in our industry.  People like Tom Ahern, Kivi Leroux Miller, Nancy Schwartz, John Haydon, Amy Eisenstein, Gail Perry, Margaret Battiselli Gardner of FundRaising Success magazine, Fundraising Authority Joe Garecht, Erica Mills and many more!  All culminating in a very special gift from me to you, one that will make next year's fundraising a piece of cake.
What are you waiting for?
Sign up here.