What compels you to reach for your credit card and make an online donation?  At the end of the day, when you're sorting your mail over the trash, what is it that compels you to read that one solicitation letter and set it aside to later write a check?
Why do you give to a cause?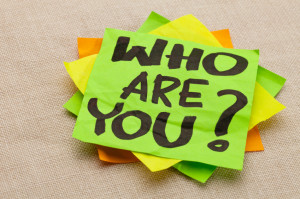 I'm perhaps an unusual donor in that I contribute to a a wide number of nonprofit organizations, at least 20 and as many as 40 in the course of a year.  I'm a monthly supporter of Emily's List because I believe strongly in the power of women to change the world.  In my early 20's I was friends with a woman who nearly lost her life following an illegal abortion, so I'm a regular supporter of Planned Parenthood.  Because, when I worked in politics, I saw firsthand how important stories were misrepresented in mainstream media, I donate to organizations like Common Cause and Media Matters.  I support animal rights organizations, arts organizations, early education, environmental organizations, legal justice organizations, OpenSecrets.org, sustainable farming organizations…the list goes on.
For many, many years, I made a fairly substantial yearly gift to a cancer organization because one of my dearest friends had lost her eight-year-old son to the disease.
My gifts are small, typically ranging from $10 to $75, with a number of $10-20 a month gifts.
Why should you care why I give?
Simply this:  for most of us, the act of giving is deeply personal. Your job as a fundraiser is to learn why your donors give.  And one of the easiest ways to do that is to make it a point to regularly ask them.