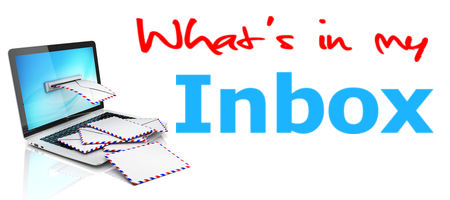 ---
The Environmental Defense Fund wins with this email that oozes gratitude. From the subject header (Wow. Just WOW!), to the heartfelt closing paragraph:
"It warms my heart to think of each of you out there in the country, busy with your lives, but willing to protect the quiet meadows, boundless seas, mysterious forests, and all the critters of all shapes and sizes that share this fragile, beautiful, wondrous planet."

I mean every word. I'm just so grateful to be part of this amazing community. You give me hope."
this email from Sam Parry, Membership Director of EDF, makes their supporters feel like true partners.