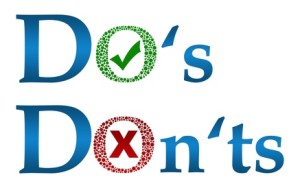 I've learned more from being a donor than any class I've ever taken. For many nonprofit organizations, though, you make loving tough. A few pet peeves:
1. Don't tell me about your fund woes. I don't give a rat's a$$.
Here's an email subject header that makes me rush for my wallet. Not.

2. Don't use Excel as a database. Ever.
Yes, I am a donor. Yes that is my address. But my name's not Susan.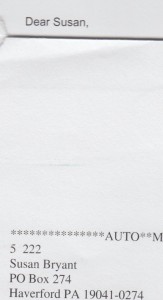 3. Do incorporate fun.
Loved this email subject header (request for survey response)

4. Don't make me fill out a CAPTCHA to make my gift. Just don't.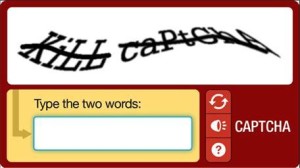 5. Get to know your donors. And use that information.

6. You know my name. Use it.
This. From an acquisition effort. Yet you are gonna address me as "Dear Friend," "Dear Supporter" after three years of giving (to save money)? I don't want to hear it.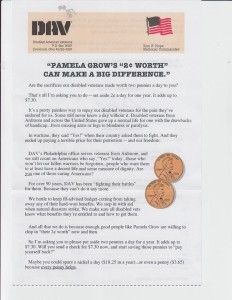 What are your pet peeves?