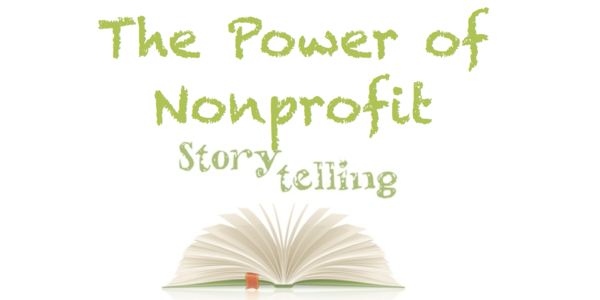 Nonprofit storytelling plays an important role in fundraising, and is integral to the Simple Development Systems methodology. Join us every Monday as we share ways nonprofit organizations are connecting with their donors through the power of storytelling.
---
One of the first assignments for participants in my Nonprofit Storytelling | Basics & More™ course is to apply the Six-Word Stories exercise from the Emerson & Church book, Train Your Board (and Everyone Else) to Raise Money: A Cookbook of Easy-to-Use Fundraising Exercises by Andrea Kihlstedt and Andy Robinson. In our work and in our stories there is the tendency to over-explain. Keep it simple. Your donors need to know the impact they're making through you. They don't necessarily need to know the details behind how you do what you do. Six-Word Stories a terrific board and staff exercise for teaching the importance of storytelling, inspiring creativity, and making every word count.
In this year's class, we were inspired by this six-word story from Chinese brand, Huawei. The advertisement shows a ballerina's feet, one in a satin pointe shoe, the other bare and battered, with bits of bandage clinging to it.
"The journey is hard. And joyful," the copy reads.
This short story is a metaphor for Huawei employees' hard work to innovate for its customers.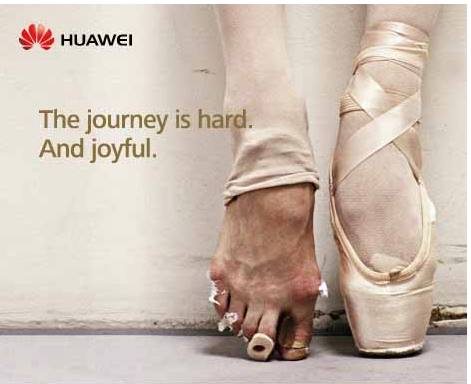 Some of our class participants shared their six-word stories:
Boise Rescue Mission:
No dinner. No home. No hope.
Ahavath Achim Synagogue:
Spirituality, Learning, camaraderie.  Support us.
Ann Bancroft Foundation:
One dream dared, one girl ablaze.
Desert Sounds:
Making Big Dreams for Little Fingers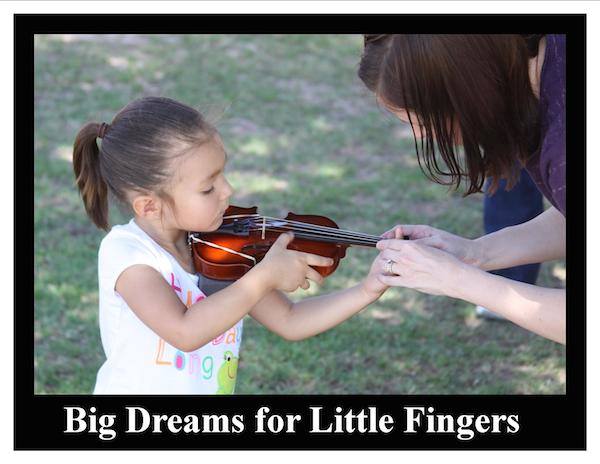 What's your six-word story? Download the exercise, courtesy of Emerson & Church. Better yet, buy Train Your Board and incorporate regular trainings into your staff and board meetings.