Have you ever wondered why song lyrics from middle school remain stuck in your head, compelling you to sing along with the radio, while you find it next to impossible to remember anything from history class that very same year?
Or, have you ever found yourself stuck with a persistent, stubborn ear-worm that you just can't get out of your head, no matter how hard you try?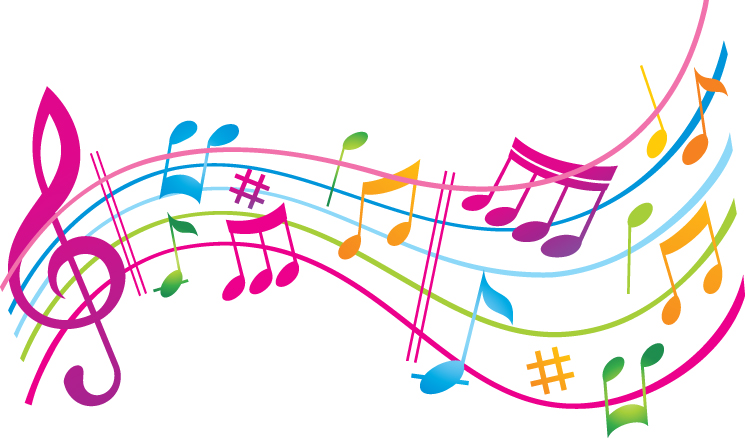 Hmmm. Perhaps there's a reason for all of this. What's this? Well, some words (or phrases made up of words) are not only memorable, but seemingly transcend the memory, inspiring them to stay with us, no matter what. But why?
On some level, you're probably already aware that words can serve as a very powerful tool. But solitary words are rarely powerful — they require context to bring them to life; to do them justice and illuminate them. Late American author and writing teacher Gary Provost demonstrates how sentence length and variety is an important part of this context, part of what brings words to life. At their optimum potential, your words have the power to resonate and generate an emotional impact. Words can stay with us long after we've first seen them, or heard them, and they're no longer "just words." Whether you're writing a book, a short story, or fundraising copy, what Provost has shed some light on is seriously sound advice that should never leave you, and he's written it in such a way that it probably won't.