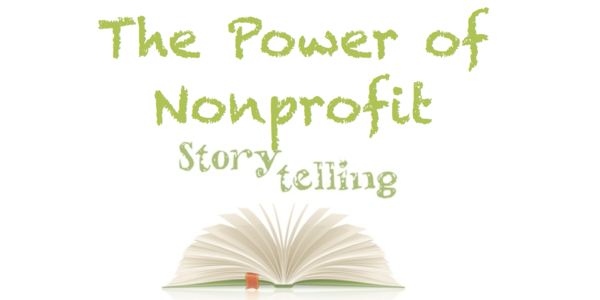 ---
Mutual Rescue™ is an initiative, created by Humane Society Silicon Valley, dedicated to sharing the personal stories of adopted pets and their owners. These narratives shed light on the importance of these relationships for the humans and animals involved and, in turn, inspire continued donor support of local animal shelters. Life-changing and poignant, each story is a testament to the idea that rescuing can — and does — go both ways when it comes to humans and their pets. Like the story of Eric & Peety. Told through video, their story captured my attention from the first few seconds and held it until the clip was over.
Who rescued who? I think it's safe to say that Eric and Peety rescued each other. Their lives were changed for the better because of their relationship. Eric is alive today because he made the decision to adopt Peety from his local shelter, transforming himself physically, mentally, and emotionally. Good stories are made of crucial stuff like this — they're compelling and honest in their portrayal of changed lives, while inspiring emotion and motivating action. The story of Eric and Peety has an inherent element of humanity to it that cannot be denied. We witness not only the transformation of lives, but a transition from despair to hope that happened because of love.
Now, I feel an urge to support my local animal shelter because I watched this story unfold. Admittedly, I may have shed a tear or two. How did their story make you feel?
Learn more about Mutual Rescue™ and how you can submit your own story.