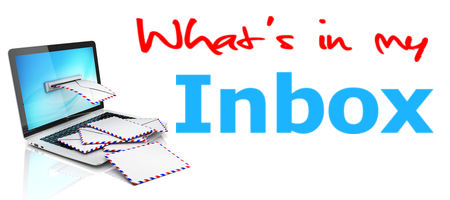 ---
Appleseed Ministry Group, a member of our Simple Development Systems pilot program, is a nonprofit organization that aims to expand their dedicated group that trains leaders across Africa and Asia in multiplying churches in these underdeveloped countries, while also empowering the poor who reside within these locations through vocational training and education. Their mission is one that is engaged in both spirituality and poverty relief, and their recent email to me leads with gratitude.
"appreciations to you — well deserved" reads the subject header, setting the stage for what's to come. AMG then ticks off a litany of specific reasons why they are so indebted to their base of supporters, as both partners in their mission and as a collaborative effort with their national workers.
AMG repeatedly clarifies that my part in their quest to change lives is crucial and that they're ever so grateful for my help. Testimonies directly from those whose lives have been thoroughly enriched by AMG's great work are spotlighted, followed by links to posts in the Appleseed Travel Journal, a platform for the organization to communicate updates with its community of supporters.
The format is simple, sleek, and free of clutter. It seeks to establish a personal connection, and through the gratitude woven in from start to finish, that's precisely what it does. And naturally, there's a link on the sidebar that provides an opportunity for not only deeper involvement, but a deeper relationship with this organization.
Solid win!