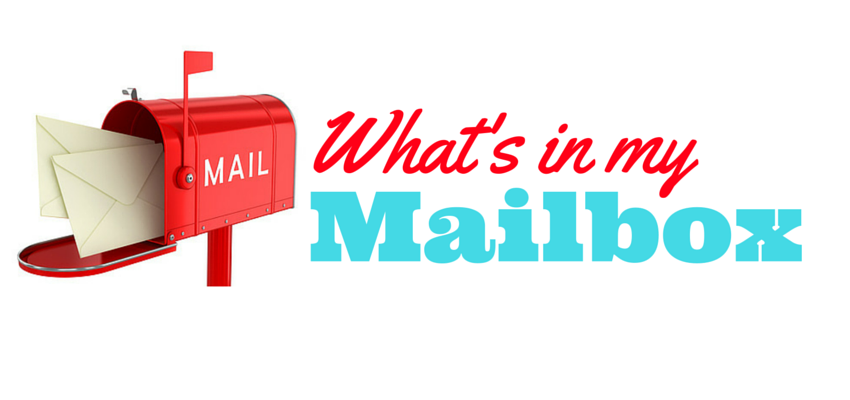 ---
During a recent mailbox rifling, I took notice of a mailing sent to me by The Hospice of East Texas. Shortly after opening the envelope and taking a look at the card and response device tucked inside, I emailed the Hospice's Development Officer, Wendy Frizzell, who is also a Grow Report subscriber and Basics & More alum, to gain further insight and context about the mailing. I was curious about two things:
How many targeted donors received this mailing?

How did this particular mailing perform compared to other instances of direct mail?
Wendy was gracious enough to provide me the low-down, explaining,
"We call this our "Annual Fund" appeal and have been sending it for only three years.  We are excited to report that the response has been very good and has grown each year with 2016 being the best one yet.

We mailed the card this year to 6,729 past donors (2 yrs), families of patients (last 18 months but not within the most recent 3 months), and our volunteers.  We have had a 2.6% response rate so far and have raised $23,875 – again higher than the past two years.  Our only other direct mail campaign is our Light Up a Life Campaign in November/December which is 30 years old and is our largest fundraiser of the year.  We have also realized that this appeal does not cannibalize Light Up A Life results at all.  We send two newsletters per year for a total of four mailings.  Our newsletters include a giving envelope, but have no direct ask in them.

The card format was new for us when we implemented this campaign, and we have received positive feedback from donors regarding it."
The card is beautifully simple and sleek in design, and HET's identity and mission breathe fresh life (pun probably intended) into a familiar inspirational quote, tying the platitude directly to their identity and mission. I've heard these words many a time, but never in this way. Additionally, this mailing seamlessly fits with their yearly direct mail plan. The ask here is direct, compared to their bi-annual newsletters, in which there's an implicit gesture of a return mailing envelope, but an absence of a direct ask. Here, the response device is related to the quote, reading, "I would like to help The Hospice of East Texas provide breathtaking moments," along with a range of denomination options ranging from $25 through $500.
Evidently, this mailing resonated with its audience, and obtained some results.