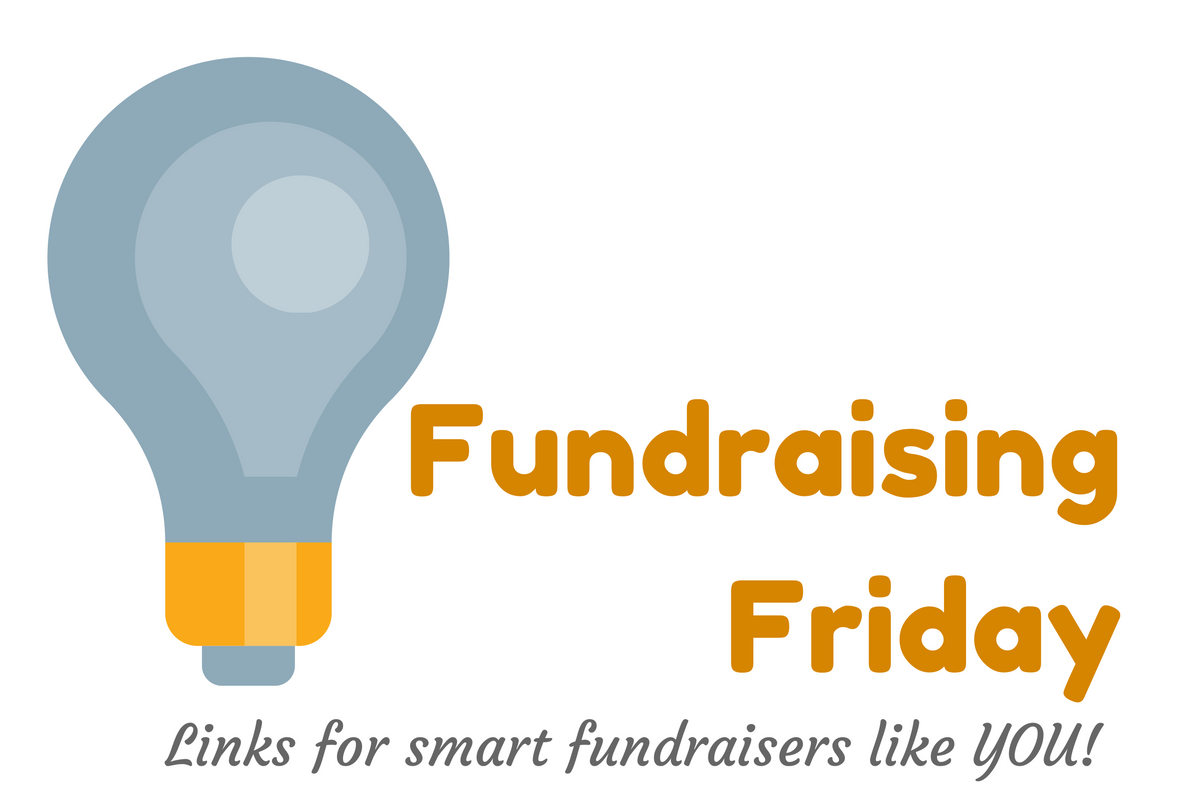 ---
This week's Power of Nonprofit Storytelling is laugh-out-loud funny. Don't miss it! An unlikely hero with a message: The life of Coleman F. Sweeney
Greenpeace knows that their donors are at the heart of their victories! This week's What's In My Inbox.
Have you wondered about using the monthly giving ask popups? Often referred to as the sustainer upsell, they appear after a supporter has made the decision to donate, urging them to join monthly. I asked my good friend, Erica Waasdorp, what her thoughts were and was rewarded with Monthly Giving Pop-Ups and Do-nots.
When your seventh development director leaves, it's time to get real and ask yourself if it's your fundraiser…or your culture! New from NonprofitPRO.
A graphic re-visioning of nonprofit overhead.
Consultant Ann Green shares a communications piece that Knocks it Out of the Park.
In Vu Lee's fantastic new post, Hey, you got a little racism stuck in your teeth, Vu notes "with all the injustice out there that we are trying to fight, let's give each other some grace. Let's admit we don't know everything and we can't be perfect. Let's all lower our defenses and see each other as imperfect human beings trying hard to do some good in a complex world. Wise words.
How to Tell If Your Major Gift Program is Transactional. A great reminder. New from Veritus.
The easy way to beat donor fatigue. New from Jeff Brooks.
In What Does Your CEO Need To Know? Tom Belford asks what would you most want your CEO to understand and appreciate about fundraising.