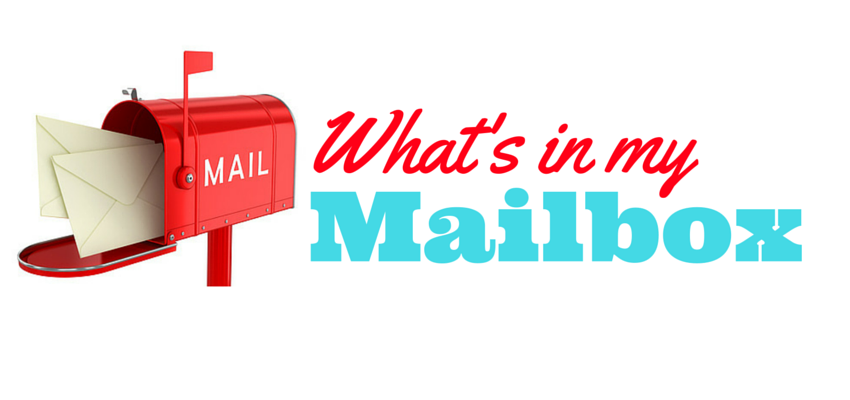 ---
When it comes to your donor communications, are you making it all about you? About your amazing work, and the clients you serve, and the needs you meet? Yes, the work that you do is wonderful, and so are you. But "donor-centric communications" isn't some jargon-loaded buzz phrase — it's the real deal.
And it's why great fundraising isn't about you. It's about creating careful communications that speak directly to donors, their passions, and the positive change generated through their support. You know that what you do wouldn't be possible without your donors, so you never want them to forget it.
If you're stuck in a rut, fret not. You've got it in you — the potential to learn the language of donor love and do great things with it. Whether the idea of being donor-focused has eluded you for far too long, or you know but want to know more, there's an abundance of opportunities to communicate more effectively.
So don't take them for granted!
Getting started is oh-so easy. All you need to do is look to your daily life for inspiration. Chances are, if you're a human being, you receive mail. Your own inbox and mailbox are probably chock full of material that you can use, whether it's material presenting the art of how to or the art of how to not. So study the communications that you receive through both of these avenues, and take note of any power points that cross your radar. How do these pieces speak directly to you, if at all?
And then there's my reading list. Each of these books is a grail within my arsenal of fundraising communications tools because they contain lessons that are timeless.
What else should you add to your library? This right here. Download your free cheat sheet (no optin required) and make your donor the hero.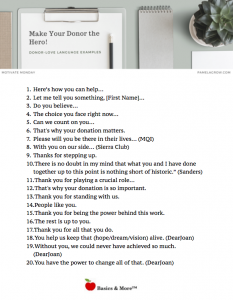 Been bitten by the "donor love bug?" Join the club. You'll find that there's always room to learn and space to grow, and that's part of what makes it so exciting. The journey in communicating love and gratitude is a lifelong one, and it's often one that we fundraisers know especially well.