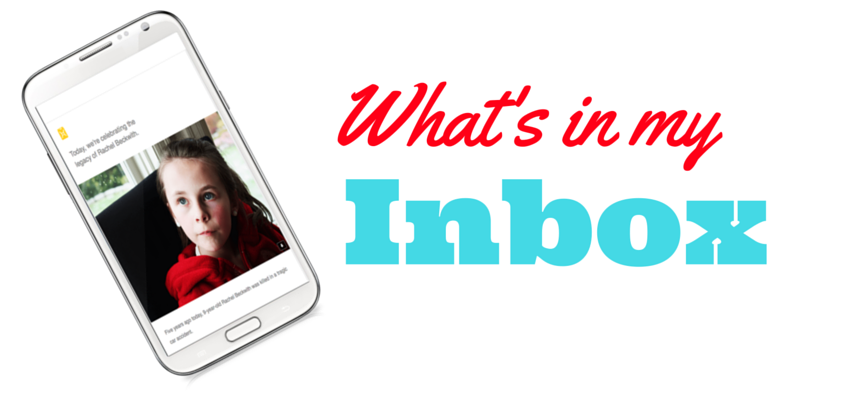 ---
For this week's installment of What's In My Inbox, I'm spotlighting Ontario Nature and their short yet savvy (and of course donor-centric) holiday-themed email communication. Ontario Nature is a nonprofit organization based in Toronto. ON maintains its own system of over twenty nature reserves, creates new reserves and parks, and provides public education about nature. They're engaged in the wonderful work of fostering a loving relationship between human beings and nature, and the world so needs that. We so need that.
Anyway, what I like about this short message is its creates a relationship of its own, by speaking directly to the donor. Obviously, Caroline Schultz, ON's executive director, has addressed me by name, but she takes it a step further by creating an expectation and asking me to do something:
We've mailed you a holiday card and hope you'll open it right away.
I'm on the lookout for my card, a kind gesture, and a reminder that ON is thankful for my support, which is also reinforced in the email.
Forging a relationship between email and direct mail is a tactic I don't see fundraisers employing often enough. This instance is done well, and the photo of the fox is simply beautiful. The signature and photo from the ED adds yet another personal, direct touch. And taking advantage of the holiday season to communicate gratitude to your donors never hurt, either. Thank them today, tomorrow, and every day, and when 'tis the season, go the extra mile.