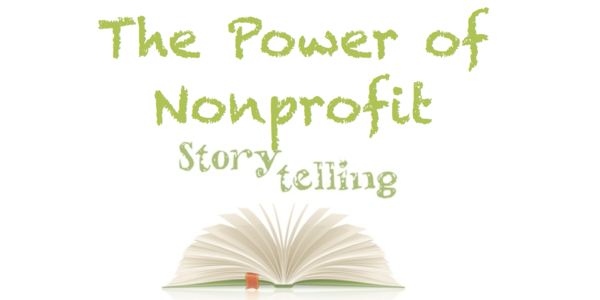 ---
For this week's instalment of The Power of Storytelling, I'm tilting my spotlight toward Project Renewal. This New York City nonprofit organization fulfills a necessary role in the community where they currently reside, and they live out their motto through the life-changing, day-to-day work that they do. Renewing lives. Reclaiming hope. Project Renewal's mission is to end the cycle of homelessness by empowering New York City's homeless population with health, homes, and jobs. In providing these people with opportunities for stability, Project Renewal is constantly creating positive change and fighting the battle to end homelessness head-on. The need for this kind of organisation is both undeniable and urgent: 80% of homeless men and women struggle with addiction, mental illness, or both, and and these individuals typically don't receive the help that they need. Ultimately, this often leads to a cycle of chaos involving emergency rooms, jails, shelters, and the streets.
In addition to positively transforming lives, people, and families throughout the NYC area, Project Renewal also knows how to tell the world about the amazing things they're doing, and the following three and a half minute video is a testament to that.
It's insightful and impactful storytelling at its finest, not to mention inspiring. Lisa's story, shared by Project Renewal, sheds light on the reality of homelessness by presenting a cohesive narrative that illuminates not only the problem but the people and their voices. It spotlights not only Lisa but her family, as well as Project Renewal and the people (including their CEO) who make such work possible. Check out her amazing transition made possible by Project Renewal, along with the other key players who are included in this rich narrative that tells just one story about the amazingly life-changing work that this organisation does.