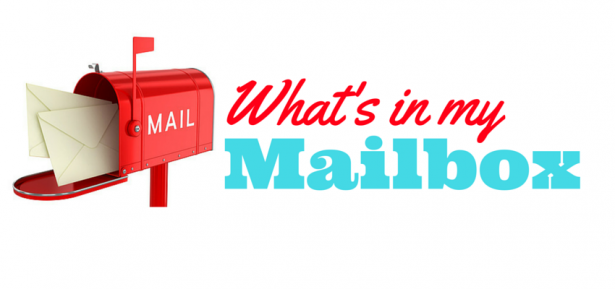 ---
"What is my gift accomplishing?"
It's the number one question at the back of every donor's mind. So what is the best way to communicate the impact of your donor's gift? When I asked donor retention expert and international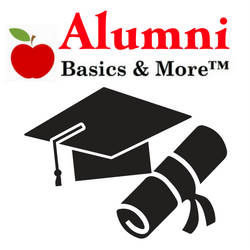 copywriter, Lisa Sargent, what the three best methods of impact reporting are, she responded with:
The thank you call
The thank you letter
The direct mail donor newsletter
Yes, direct mail – not email.
Throughout the years, we've highlighted the lowly print newsletter numerous times – for good reason. Truth: With the Simple Development Systems' 12-Touch rinse-and-repeat system (a blend of 3-10 print newsletters, impact reports, thank yous, surveys, calls, etc.), your organization will have a more consistent, reliable stream of revenue. And when you follow a specific formula, your donor newsletter serves not only as an impact/stewardship device, it can and should raise money as well.
So I was delighted to hear from subscriber Anne Bradley of Joslin Diabetes Center in Boston, MA who wrote to say:
I enjoy participating in Motivate Monday. It's part of my weekly schedule! Thank you for providing the opportunity.

My big win recently was the release of our first quarterly newsletter to about 23k donors two weeks ago. I've worked to make the newsletter donor centric. I look to make that even better with the next issue (slated to drop in late August). I can see a few places that I almost made the mark…but could have done better! We asked for stories from people with diabetes and I have been receiving some…from people who we didn't have active contact with other than receiving their gift. That is very exciting…

Additionally, we have also been receiving gifts thanks to the newsletter…reply envelopes have been coming in on a regular basis.

I should add that the outside envelope (plain white #10) had a simple statement: Your Joslin newsletter is enclosed. I used a non-profit stamp rather than a non-profit indicia. Enclosed with the newsletter was a #9 reply envelope to: High Hopes Newsletter, Joslin Diabetes Center, etc., so that we could track gifts that came in via the newsletter.

For this year, my newsletter schedule is April, August and December. I also hope to have a restructured annual report plugged in around October/November.
Anne took our February Simple Development Systems webinar with Steven Screen, How to Make Your Newsletter Raise Money and Retain Donors. She immediately went to work implementing tactics she'd learned.
As you review Anne's first newsletter, note:
High Hopes: Help for Today…Hope For Tomorrow. You Make It Possible! – great donor-focused newsletter name
Can You See Me Now? – super, reader-focused headline
Terrific, clear photos
The planned giving call-out,
The request for stories,
The remittance slip with headline "You Make a Difference"
Download the newsletter by clicking below.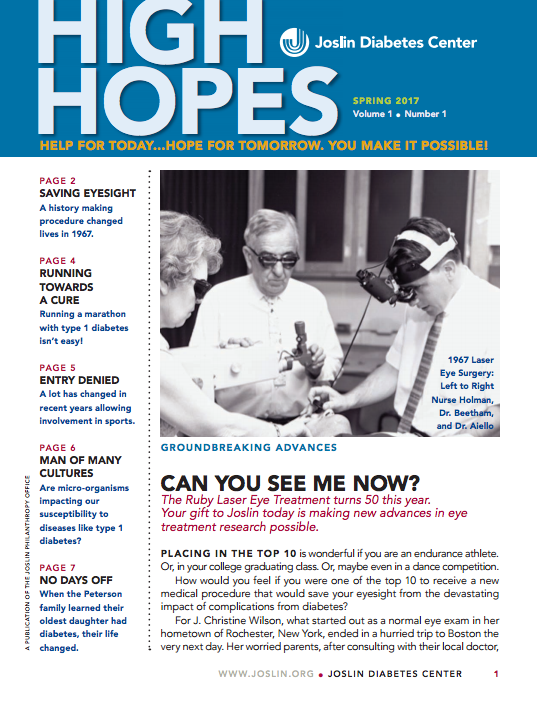 Discover how to convert your donor newsletters into additional revenue with Nonprofit Newsletters | Basics & More™. Learn more and enroll.
Resources
A free thank you letter template you can swipe
The Dos and Don'ts of Donor Thank You Calls
Reduce Donor Attrition With One Simple Habit
Nonprofit donor newsletter brings in $2M | The power of storytelling