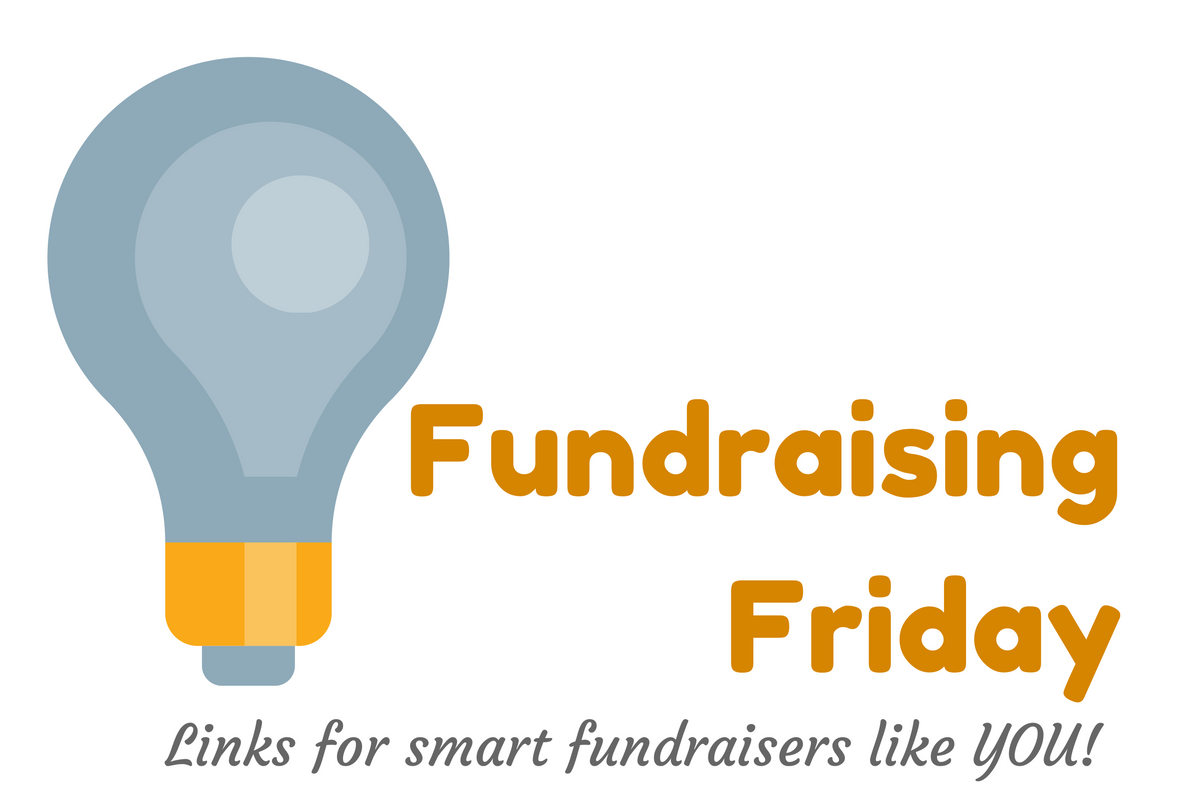 ---
How many donors are lurking in your donor base – donors you don't believe have the means to leave a bequest, donors who are quietly giving $50 a year (and receiving little love in return)? In Power of Nonprofit Storytelling | Never underestimate the power of a schoolteacher, you'll discover the inspiring story of Elizabeth Verdow. Post her photograph on your bulletin board as a reminder.
Do your monthly donors fall into the communications black hole because you're just not sure how to communicate with them? They've made a special kind of commitment. Show them more love, not less! What's In My Mailbox | Stewarding monthly and sponsorship donors
How are you integrating direct mail with email? In this edition of What's in my Inbox, Ontario Nature shows you how.
How are you getting donor feedback on a regular basis? It starts with something as simple as that new donor thank you call, and remembering to ask what prompted the gift. For the smaller organization, it can be something as simple as using the survey letter found in our 12 Touch Donor Portfolio. Lots of wonderful examples in the new study out from Grassroots Fundraising Journal, Major Donor Surveys: A Three Year Case Study. (Tip of the hat to Tina Cincotti)
We can get so tied up in minutia, can't we? Tying goodie bags for the golf event. Driving 30 miles out of your way to pick up a donated auction item. Our friends over at Veritus with a reminder to focus in on what's really important.
Did you ever get that feeling? Turns out it's true: from Harvard Business Review, the more you use Facebook, the worse you feel (and I suspect the less you get accomplished).
An inspiring story from NPR: Art Collector Sells Lichtenstein to Fund Criminal Justice Reform.
Learning Opportunities
The latest numbers from Giving USA are in. US corporate giving accounts increased to $18.55 billion in 2016. Smarter Business Fundraising | Basics & More™ brings you the tools to fundraise smart with local community businesses, master the strategies behind corporate sponsorships, and more.
In this four-week multi-media course, we'll cover direct giving, corporate foundations, cause marketing, matching-gift programs, corporate volunteering, in-kind donations, and creative ways you can engage local businesses (with little to no cost to the business!). Last day to register. Enroll now.
Our next Motivate Monday
Technology is great. It accomplishes wonderful things. But it is also a volatile beast.
Thank goodness Ken Burnett gets this. My deepest apologies for the MoMon madness that happened last Monday. Ken was disappointed. I was disappointed. Hundreds of attendees were disappointed. Unfortunately, the audio malfunctioned and we couldn't hear Ken, and we had to postpone his session. I've found that Go To Webinar is usually reliable, and it's the best of what's available. But last Monday, it just wasn't happening for us.
I was especially excited for this Motivate Monday, and I know many fellow fundraisers were looking forward to it, too. But we're in luck, because right after the sad snafu, Ken reached out to reschedule. He'll be back on the 19th for a redo and this time, the Godfather of Fundraising will make magic happen.
Will you be there? June 19th at 12pm EST. Save your seat.