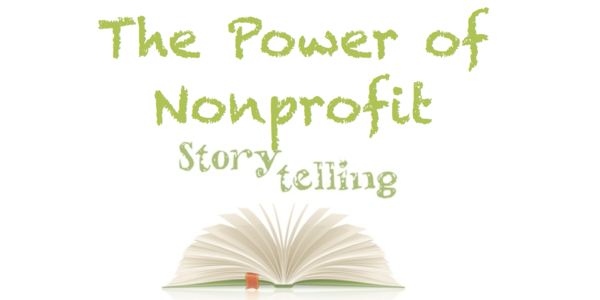 ---
Heifer International is a nonprofit organization with a global reach, and they're also an alumni of my Basics & More | Nonprofit Storytelling course. Engaging with communities around the world, Heifer works toward ending hunger and poverty by implementing sustainable, earth-friendly solutions. Celebrating their 20th anniversary of working in Nepal, the organization sought a way to effectively communicate what this two decade-long relationship has meant to Nepal's struggling communities. While non-governmental, the relationship commenced after Nepal's government requested help, back in 1957. In 1997, Heifer established their Nepal branch office, and since then, over 250,000 families have received help, across 41 districts.
What better way to document this journey than through storytelling? And what better medium is there for explaining 20 years of history than video?
Without question, Heifer's history illuminates their future, and without question, their relationship to Nepal is lively, nurturing, and critical. Not only does Heifer aim to continue their work in Nepal, they've got a 2023 target number of 500,000.
500,000 families brought out from the darkness of poverty and into the light of sustainability and resilience, along with economic growth and long-term food and nutrition stability.
20 years of history, 7 minutes of video, and endless possibilities for securing a viable future for those who undoubtedly wonder, at times, whether tomorrow will come. What follows beautifully encapsulates how Heifer has found light within the darkness, fighting poverty head-on in their characteristically conscious and considerate way, and how this progress will continue, onward and upward.