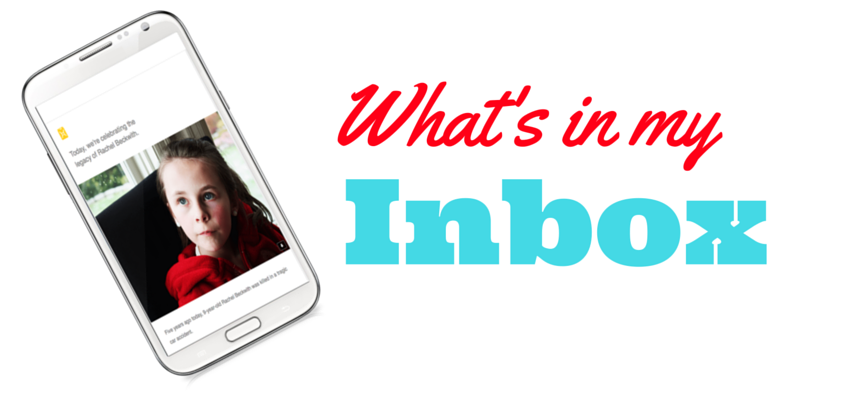 ---
Steven Shattuck's Motivate Monday visit was worth the wait. Due to some technical difficulties, we rescheduled his original session for this past Monday.  Over the course of a half hour, Steven shared his useful tips for how to retain digital donors. The question of how to turn those first dates into committed donor relationships comes up often, and Steven's ideas were loaded with examples. Steven is Chief Engagement Officer at Bloomerang, so who better to talk about this aspect of donor retention?
Check out the full episode of MoMon below. Trust us, you won't want to miss out on this installment (or any installment, really)! And while you're listening, be sure to check out the presentation component, The Art & Science of Retaining Digital Donors, so that you can look at what Steven's talking about as he refers to it.
And in keeping with this theme, Cindy Timmerman of Community Link recently emailed me to show me how her organization is reaching out to their new digital donors. This is a terrific email, and it's actually the result of a recent face lift. Short and sweet, it communicates not only the impact being made, but who is being impacted. And the who is very important. Community Link is actively engaged in enriching the lives of those with disabilities, and they know their wonderful work wouldn't be possible without donor support. Check out the email below!
Motivate Monday – With Pamela Grow – Nov 13, 2017 from Pamela Grow on Vimeo.