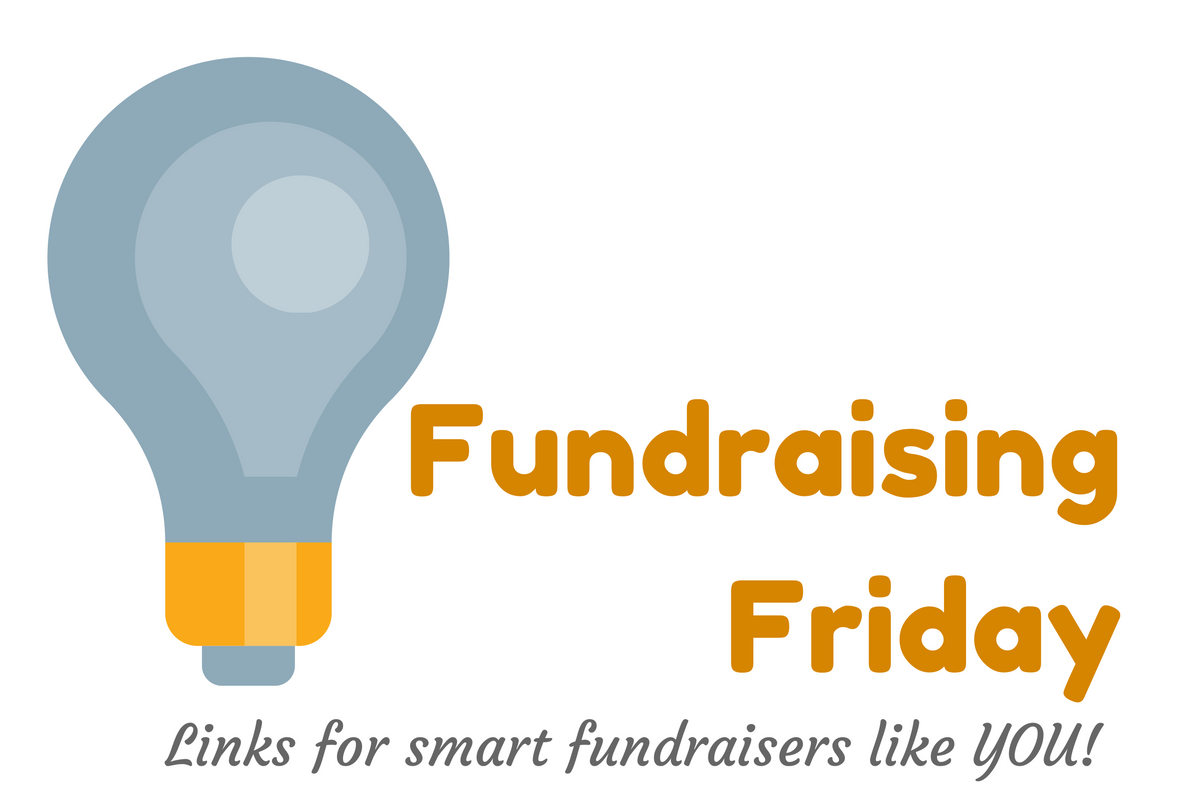 ---
Blog Roll
I love the idea of incorporating our donors' stories into our website. And many organizations are doing it well, particularly with examples from planned giving donors. But what about exploring this idea even further? This week's Power of Nonprofit Storytelling.
Heifer International produces exceptional fundraising copy, and we've featured their digital fundraising examples many times (see here and here). This week's What's in my Inbox.
Are grandmas really angels in training? In this week's What's in my Mailbox, you'll see a quick *before* and *after* fundraising appeal letter from yours truly.
Have you ever imagined what you'd do with The Powerball millions? First on MY list would be to start a family foundation — and that's exactly what Carmen and Alcario Castellano did. What they learned about diversity and inclusion in the nonprofit world might surprise you. Or not.
22-Year-Old Rapper Meets 81-Year-Old Words With Friends Opponent and your heart will melt.
Do those old fashion fundraising thermometers really work? Turns out the research says *yes!* Getting to Your Year-end Gooooooooaaaaaaaal! New from The Agitator.
From the Archives
Do you have a schoolteacher like this lurking in your donor database? Might behoove you to give 'em some love now…
Learning Opportunities
Ask for money and get advice. Ask for advice, get money twice. Who ever thought they'd be getting fundraising advice from…Pitbull? But smart fundraisers know: when you get to your donors' "why," you raise more money, and with less effort. Donor surveying will help you uncover your best planned, major, and even monthly giving prospects. And if you're planning a capital campaign any time soon, you should start with a survey.
How are you regularly surveying your donors? Join us for the newest course on our roster, Raise More Money With Donor Surveys | Basics & More™. You'll discover how to raise more money by actively listening to your donors. Registration ends TONIGHT. Click here to learn more.
Motivate Monday is on hiatus! We'll be back on Monday, December 18. In the meantime, check the Archives for what you missed.
We're adding classes to Basics & More U, including Nonprofit Storytelling. Have you checked it out?