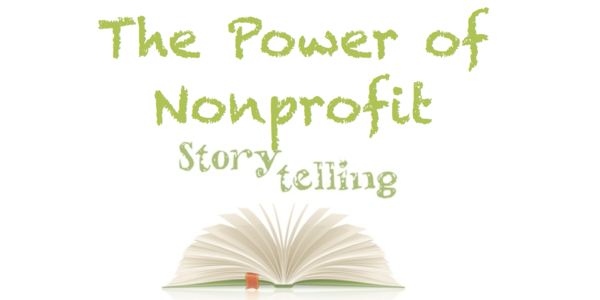 ---
There's a good chance you've already heard of the nonprofit known as charity : water, founded over ten years ago by a former nightclub promoter named Scott Harrison. I've highlighted them numerous times for their email and online communications, which are consistently on point, and that I want to feature them again should be no surprise. charity : water's goal? To solve the water crisis by providing water to everyone in the world. Since their 2006 inception, they've funded over 24,000 projects in 24 countries, raised over $250 million, and benefited over 7 million people.
Whoa.
You've heard their name but do you know their story? It takes some time to tell, but if you have 20 minutes, I urge you to watch this moving video from start to finish on YouTube. Note the highlights in the video description in case you're feeling antsy and want to jump around. But really, take a seat and see it through. You'll be glad you did.
charity : water's power is undeniable. They've transcended beyond the nonprofit outreach realm. They've become a recognizable brand. They're a young girl's last dying wish. They're a global effort that has, over the years, sprouted wings and learned how to fly. They're doing the kind of wonderful, vital work that folks give up their birthdays for, and they're doing it in an amazing way that invites donors into the mission. But just because they're big doesn't mean they can't teach the smaller nonprofit invaluable lessons. Before charity : water was a powerful organization with a massive donor base of passionate supporters, it was one man's idea.  Check it out.