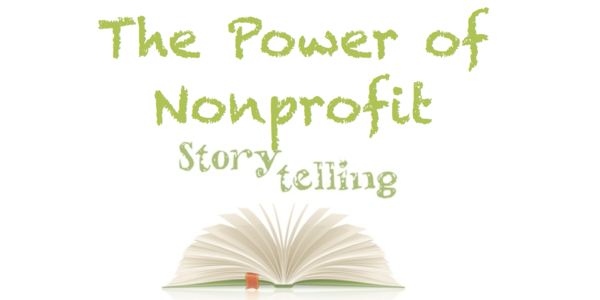 ---
I remember the story of Bruce Almighty well. In fact, I'll never forget it. Nearly three years ago, a young cat wandered into a backyard of a home in the Northwest section of Regina, Canada. Horrified by what they saw, the homeowners immediately called Animal Protection at Regina Humane Society to come assist. You can still check out the Go Fund Me page for Bruce Almighty's detailed story, as well as to see the massive, donor-driven recovery effort. Launched by Karen Mercier, RHS's smart and savvy Director of Development, the effort managed to raise nearly 5 times the initial goal ($5000) in just three months. Karen not only launched the effort, she's kept us updated long after Bruce's story first impacted us.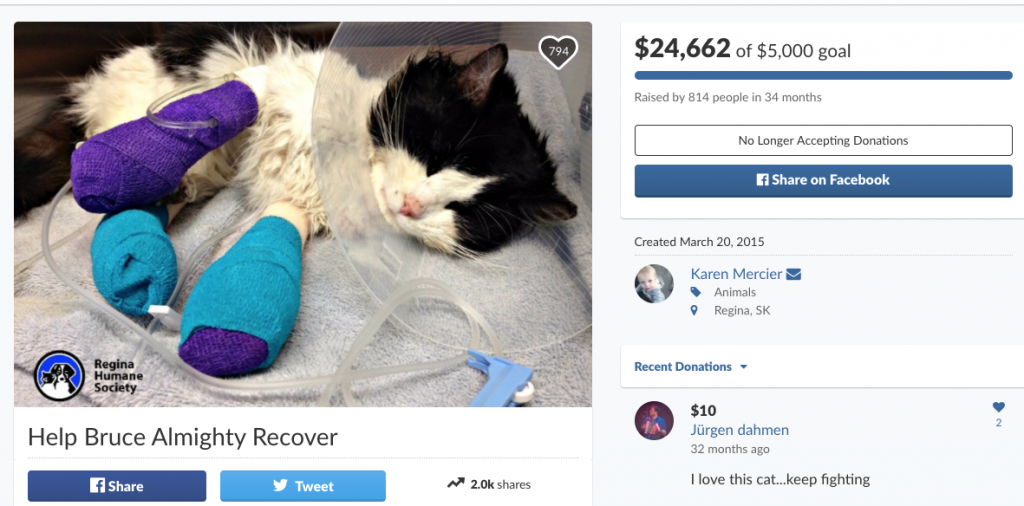 As an animal lover, and especially as a "cat person," Bruce's saga resonated with me, and I made a gift right away. You can read more about that here, and there are some sage words of wisdom from Karen in there, too.
Surprisingly, although the fundraiser's cut-off was ages ago, the page where it's posted continues to be active. In fact, just a few days ago, Karen posted an update on Bruce's current condition. Three years later, those who saved Bruce's life can witness the impact they made on the resilient, persistent little cat who survived unimaginable abuse and trauma. And the lessons to be learned here, other than that cats are awesome?
When you've got an emotionally compelling story, you can re-purpose it and figure out how to prolong its resonating power beyond one time. The story of Bruce continues to unfold by way of serialization, taking shape through pictures, video, and text. It all comes together into a cohesive story, amplifying the narrative and carrying its relevancy into today.