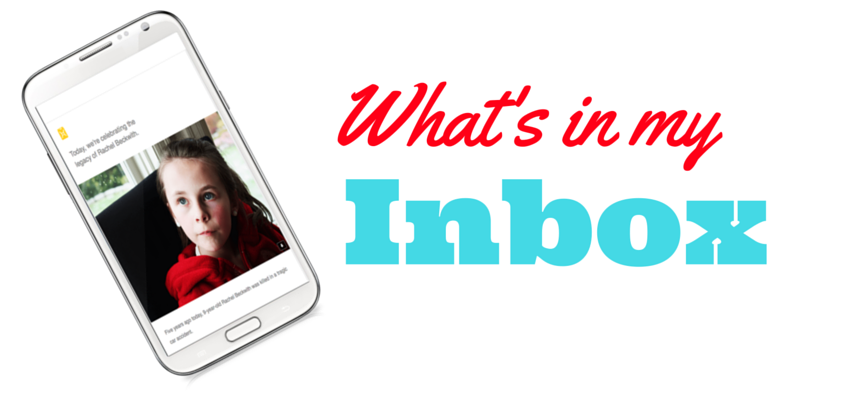 ---
Change started with you.
These four words are a compelling email header, setting the stage for the impact report from Brittany's Hope that hit my inbox earlier today. The report is short, sweet, and decidedly donor-centric. Beautiful photography brings the numbers to life, from the number of children adopted, to how many received medical treatment during an Elizabethtown College Vietnam Service Trip,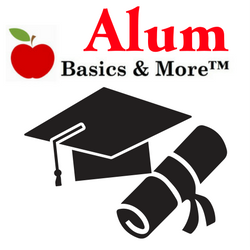 to the amount of funds raised via volunteer support — and more. Smiling faces provide Brittany's Hope's cause an identity, both from the perspective of those they've helped and those who've lent their support. The report is accessible, easy to read, and talks to donors on an individual level, conveying what they made possible with their help. A button below reads "See Your Impact." When I clicked on it, I was directed to a space where I could view 2017 program photo albums on Flickr. I was overjoyed to see how donor support had the power to transform young lives. Even from behind my computer screen, thousands of miles away, part of me felt like I was witnessing it firsthand, and I felt joy.