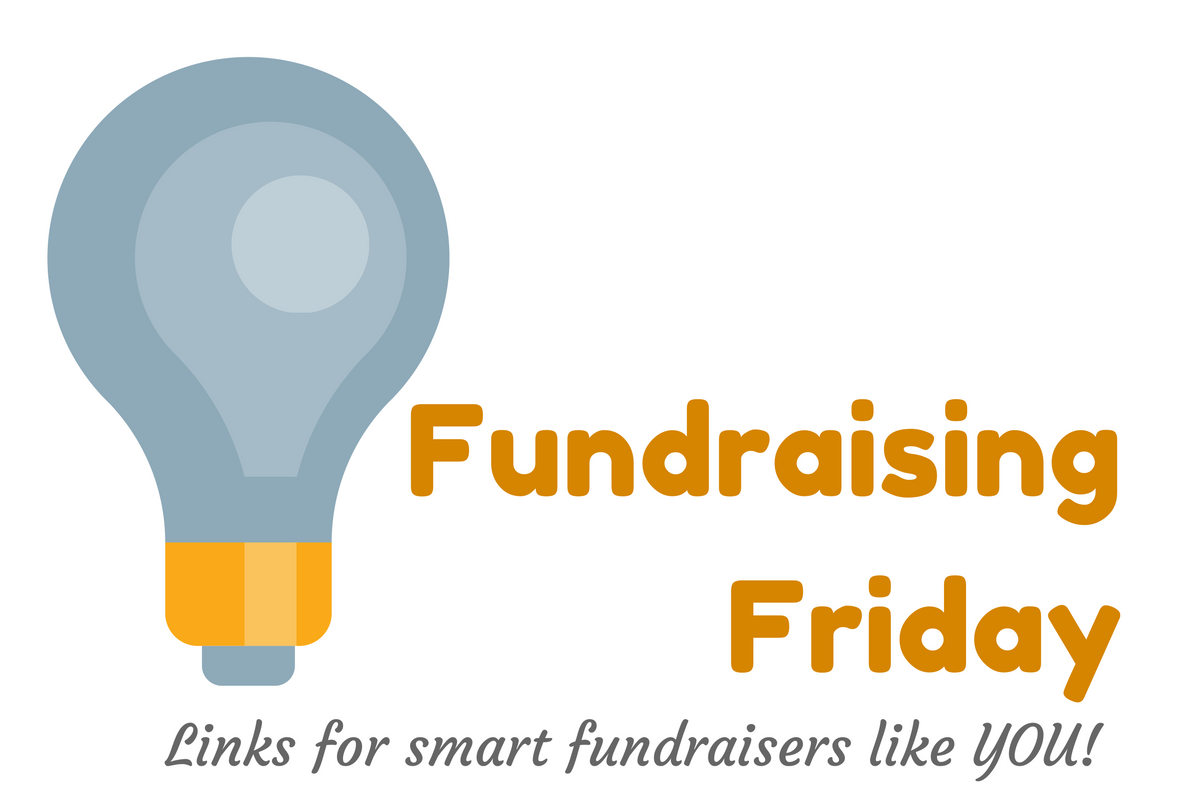 ---
How will the Humane Society of the United States regain donors' trust after the resignation of Wayne Pacelle? Their acting CEO offers up some words of wisdom in this week's Power of Storytelling.
Brittany's Hope is back. This time with a short, sweet email impact report to emulate. This week's What's in my Inbox.
Worried about your Charity Navigator rating? Donors pay far less attention to what charities spend on overhead, administration, and fundraising than do charities and charity watchdog organizations.
Greg Warner wonders why smaller charities seem to have more time to write thank you notes. If you've been reading The Grow Report for the past nine years you've got your answer.
Erica Waasdorp with a reminder to get rid of your silos for your monthly donor's sake.
Are you paying attention to your donors' preferences? Nick Ellinger with this week's must read Feedback Week: Channel and Volume Preferences.
Mary Cahalane in her usual inimitable gentle style reminds us that you don't necessarily have to be great to do good.
Archives
Forget Facebook likes. How are you regularly growing your email list? Children's Medical Center created a fun, donor-centered approach to list growth. And I interviewed Mark Miller, Director of Philanthropic Marketing & Communication to find out how they did it. How can you provide value to your supporters (and grow your list of prospects)? Use your imagination!
Learning Opportunities
It's every fundraiser's dream: to consistently raise money throughout the year…without an ask. And Michelle Sanders Brinson of Nashville Rescue Mission is here to tell you it's possible. Her organization raises $2 million a year through the power of print newsletters alone. Michelle took our class on newsletters. Now Nonprofit Newsletters | Basics & More is back — and better than ever. You'll discover how to ramp up your fundraising through your print AND email newsletters in ways you never thought possible.
If you're not quite sure how to go about creating your organization's newsletters — or if you're not raising money from your newsletters (lots of it!) — Nonprofit Newsletters | Basics and More™ is the answer you've been looking for. Last day to register.
Stephen Covey says to always "begin with the end in mind." Do you have a plan to turn event attendees into donors? Plan to join me and Robin Cabral, CFRE, as she outlines a foolproof plan for engaging your ticket buyers AFTER the event. February 19 at 1:00 pm EST. Save your seat here.