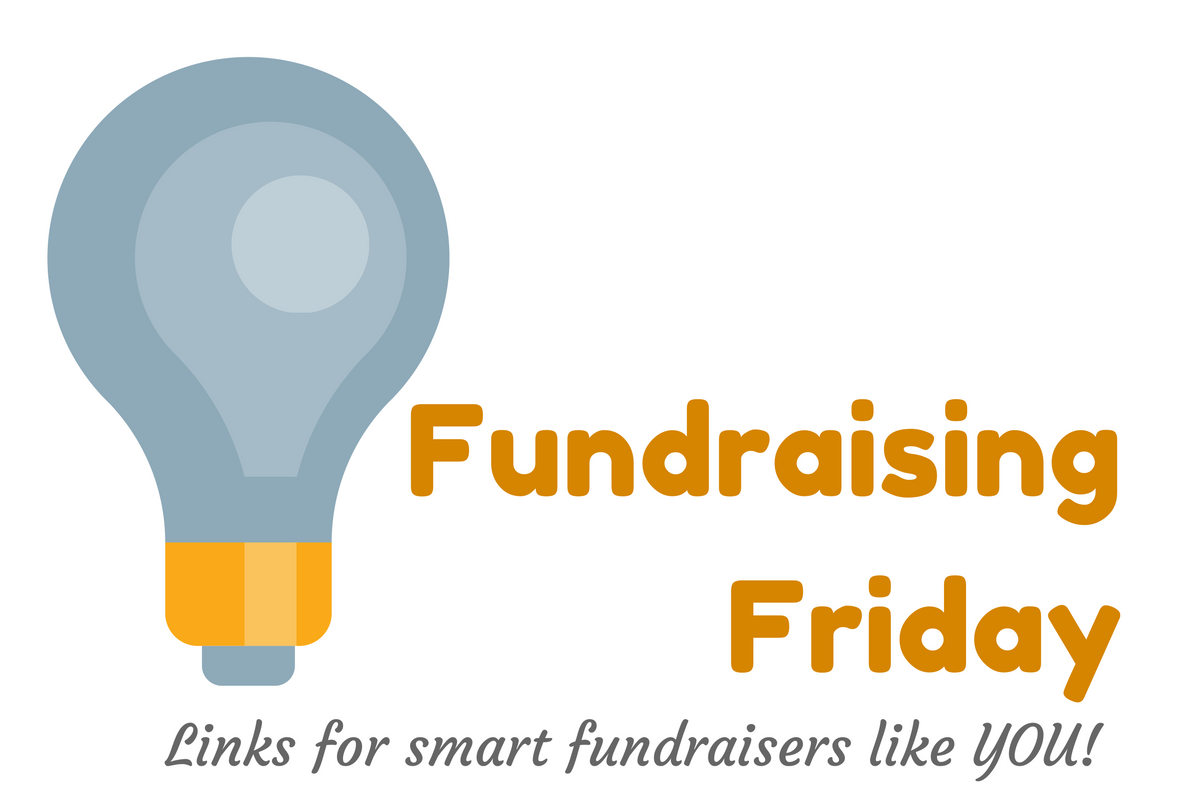 ---
Kechi, a young plane crash survivor who suffered horrific burns on over 60% of her body, is a former Shriners Hospital patient. She's also an America's Got Talent contestant. See a video of her emotional story in this week's Power of Nonprofit Storytelling.
Did you miss Monday's Motivate Monday session? Steven Shattuck revealed the results of Bloomerang's latest survey. Don't miss this week's Lessons from Motivate Monday.
The next time your board member rants about Facebook show them the proof: email is still king of digital. New from The Agitator.
The Art Institute of Chicago has already raised $108 million for FY 2018 (not counting memberships) and has a history of amazing fundraising. How do they do it? Through a mix of art, science and alchemy. Behind the scenes at a fundraising powerhouse. This week's must read.
Are your annual reports and letters and emails all about how great you are? Richard Perry from the Veritus Group with Tell Me How Great You Are, So I Can Stop Giving. He highlights some pretty great impact and annual reports, but our experience shows that Gratitude Reports outperform every other model.
How to Plan for Your Year-End Appeal. A terrific roadmap from Ann Green.
Archives
Does your organization's website feature a *share-your-story* page? Engage your supporters and never be at a loss for stories again. Share-Your-Story Page | an addition tothe fundraiser's arsenal of tools
Learning Opportunities
Have you hit your fundraising goals for 2018? You're guaranteed to crush them with Your Best Year-End Fundraising: THE SYSTEM. In this all-new live webinar series, beginning on August 28, and continuing throughout the month of September, you'll be guided, step-by-step, in the creation of a foolproof plan for your multi-channel campaign. Guest presenters include Lisa Sargent, Tim Kachuriak of NextAfter, Mary Cahalane, Robin Cabral, CFRE, Vanessa Chase, Zach Shefska, Sarah Ali, and more to be announced! Learn more and register now.