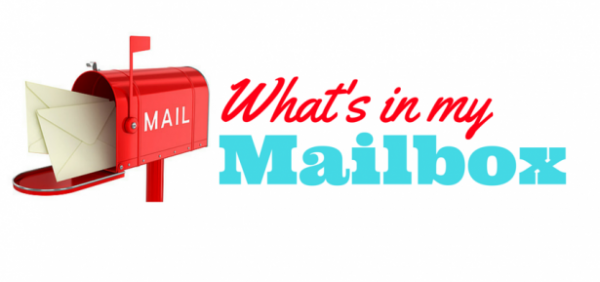 ---
Lisa Sargent, fundraising copywriter extraordinaire and thank you letter master over at SOFII (and beyond), recently delivered an excellent thank you letter rewrite as a bonus to participants of our year-end fundraising webinar series, so I'm sharing it with all of you. Many thanks to Lisa for sending this one over. It's from Friends of the River Verde, an Arizona-based community-driven benefit and nonprofit working to preserve the River Verde, one of the southwest's last flowing rivers. To prevent more of the river from drying up, FOTRV maintains its flow and protects its area habitat, while welcoming community support. This org not only wants people to enjoy the river for generations to come, they want to protect the life that inhabits the river and its surrounding spaces, too. To that end, FOTRV leads a host of programs and frequently collaborates with other orgs in programs that will help to secure the river's future.
FOTRV generates serious impact. They needed a thank you letter that generated impact, too. Luckily, Lisa was there to help. This pack includes the *before* and *after* versions, as well as Lisa's comments.
Your thank you should not be an afterthought -- it represents an amazing opportunity to further develop the donor relationship. Make yours SHINE!
Click To Tweet