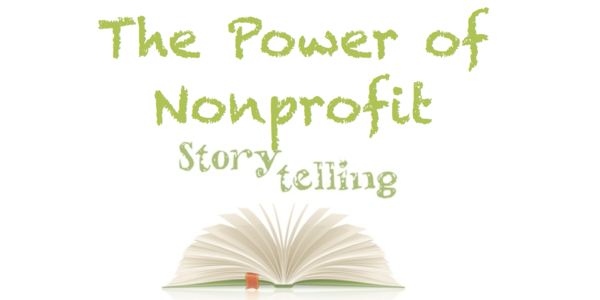 ---
Second Chance Wildlife Sanctuary is a wonderful nonprofit that unfortunately has dealt with a heartbreaking tragedy recently. This beloved wildlife rescue, founded by the warm and wonderful Jim Bronzo, is based in Orlando, Florida. Jim cares for many different animals at SCWS, ranging from wild pigs to llamas to peacocks, and provides a safe home for these creatures. Typically, 200-300 animals live at the Sanctuary.
Early last week, the Sanctuary was ravaged by a fire that took the lives of dozens of animals. Jim nearly lost his life, but was thankfully able to escape the blaze. The sounds of a screaming peacock woke him from his sleep, alerting him to what was going on.
"I looked out the window and saw the orange flames…I had no clothes on. I had no phone," he said. "I screamed out, 'Somebody help me! Somebody please help me!'"
SCWS was doing incredible work before tragedy struck. Jim is a selfless, caring, and all-around awesome human being. Years ago, SCWS was a client of mine, and I handled their campaign. Second Chance will always have a place in my heart. I, along with so many others, want Jim to be able to continue doing his work. But he needs help with rebuilding right now. Here's how you can help: click here to make your gift to the Second Chance Wildlife Sanctuary GoFundMe campaign, or here to make a gift directly to the organization. No gift is too small. When you make your donation, let me know, and I'll send you a coupon redeemable for $20 off any Basics & More class.