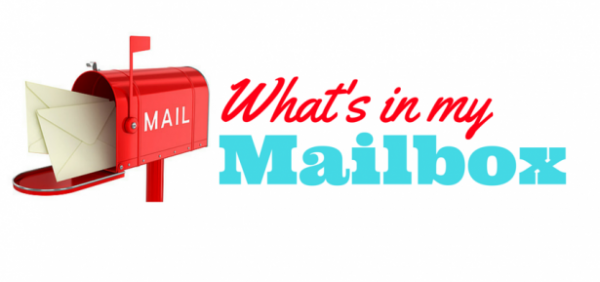 ---
Can a simple card mailing exceed targets? Yes, when it's part of a thoughtfully integrated campaign and includes a personal touch!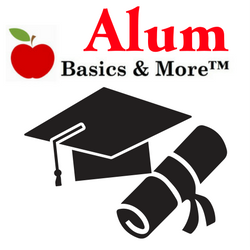 And a Mother's Day appeal that Intervale Center sent out earlier this year is a terrific example of this. Mandy Fischer (she/her/hers), Development and Special Projects Director at Intervale, had this to say about the postcard:
Our end of May analysis today actually shows we exceeded our goal for the spring campaign. How? Well, we send handwritten postcards to about 80 donors who participated in the campaign last year reminding them to give again about two weeks before Mothers' Day. Our hunch based on preliminary analysis is that those postcards and target social media boosts worked.
This postcard invites Intervale's supporters to help continue the organization's wonderful work and mission. Through making a gift, donors will not only be helping to protect Vermont's waterways, they'll be planting trees for their loved ones. This provides a deep, emotional connection and makes donors' gifts uniquely personal.
From the get-go, this is a wonderful piece that truly shines. If sent to the right segments, it could easily stand alone and net gifts. But as part of an integrated spring campaign, it functioned as an especially powerful tool for smashing fundraising goals.
Check out the postcard below…