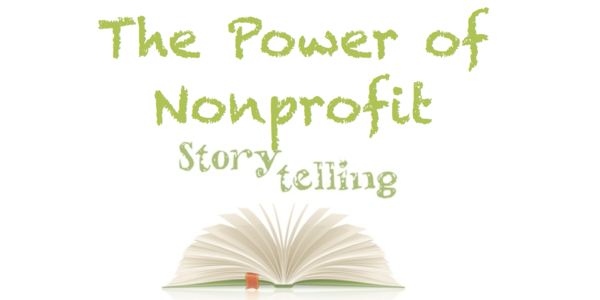 ---
By Samantha Lynn
This past weekend, the world was heartbroken to learn of the death of NBA legend Kobe Bean Bryant. Kobe, his 13-year-old daughter Gianna, and seven other passengers were killed in a helicopter crash in Calabasas, while en route to basketball practice at the sports academy he co-founded.
Drafted in 2016 straight out of Lower Merion High School at the tender age 17, Kobe achieved a legendary level of NBA superstardom during his 20-year career. The 18-time NBA All-Star not only led his team to five championships but garnered countless awards along the way, including…
NBA Most Valuable Player (2008). 
NBA Finals Most Valuable Player (2009, 2010).
NBA All-Star Game Most Valuable Player (2002, 2007, 2009, 2011).
NBA Scoring Champion (2006, 2007).
This represents a mere handful of his many accolades. But here's the thing. Kobe was drafted by the Charlotte Hornets, who were looking to use him as a trade piece in hopes of landing Shaquille O'Neal, who was a free-agent at the time. Kobe was chosen and then immediately sent to the Lakers.
And Kobe didn't exactly explode onto the scene during his first year, either. He showed promise his second year, a promise that went on to flourish far beyond expectations. In fact, Kobe crushed expectations. Who could have imagined that a number 13 pick would take his game so far?
Kobe's success was ultimately driven by his unmatchable work ethic and commitment not only to himself, but those around him. The Black Mamba moniker he gave himself fit like a custom suit. And it was his on-court mentality, too.
Off the court, he was an ambassador for After-School All-Stars, co-founder of the Mamba Sports Academy, and the first professional athlete to win an Oscar. And he was a father to four girls.
Kobe revealed that fatherhood was the most important role in his life. With his hands-on focus when it came to raising his girls and the pride he took in being a "girl dad," he lived this truth.
Kobe never forgot where he came from, either. He even kept in touch with his former teachers and staff at Lower Merion High School.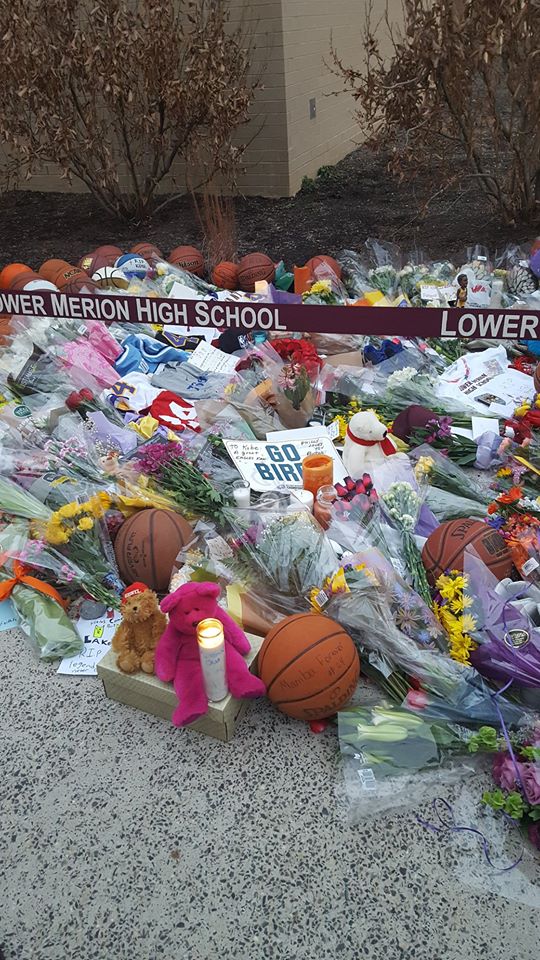 His impact both on and off the basketball court was immeasurable.
In late 2015, Kobe announced his retirement through a letter called Dear Basketball, published in The Players' Tribune. That letter was the basis for the Oscar-winning animated short film of the same name. The poem reads as not only a love letter to basketball, but a heartfelt thank you.
From the moment
I started rolling my dad's tube socks
And shooting imaginary
Game-winning shots
In the Great Western Forum
I knew one thing was real:

I fell in love with you.
-Kobe Bryant, Dear Basketball
And basketball wanted to thank him back. The result was a short video called Dear Kobe, Thank You. It features several high-profile NBA players celebrating who Kobe is and what he's done over the course of his illustrious career, and they celebrate by saying thank you. Their voices provide narration over a montage of pivotal scenes from Kobe's history-making, record-breaking basketball life. At just under two minutes, it's a winning little story of legendary proportions. Although heartfelt upon its 2016 release, it rings more emotional now. Perhaps it's even a tear-jerker, depending on who you are and what Kobe meant to you. Undeniably, though, the clip begins and ends with genuine gratitude. The words "thank you" shine brightly. 
I'm grateful for Kobe, too. I'll miss our Mamba. I'm still stunned we've lost him. I hope that I, and others, can find solace in the legacy he's left behind. 
May Kobe Bryant, Gianna Bryant, John Altobelli, Kerry Altobelli, Alyssa Altobelli, Christina Mauser, Sarah Chester, Payton Chester, and Ara Zobayan all rest in peace.