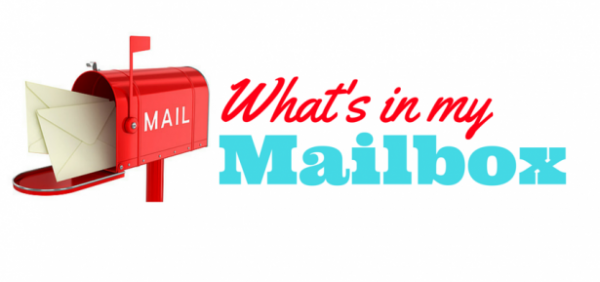 ---
Bethany Health Care, a sponsored ministry of the Sisters of St. Joseph of Boston, seeks to provide a high level of care to residents who need it. This individualized care, which addresses physical, spiritual, mental, emotional, and social needs, takes place in a comfortable, homey environment.
BHC is doing important work. They've created a space where families can feel assured that their loved ones are safe. It's a beautiful mission.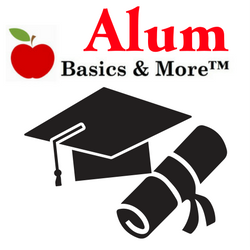 Amidst the COVID-19 crisis, BHC faced a daunting situation; a position organizations all over are dealing with. To fundraise, or not to fundraise, that is the question. Jodi-Joy O'Keefe is BHC's Chief Development Officer. She already had a spring appeal scheduled — their very first, no less! — when COVID-19 hit. Her boss was adamant: no fundraising. But through the assistance of our Crisis Fundraising Class, JodiJoy drafted a quick letter over the course of a weekend.
Why was this appeal so successful?
It reads like a letter from a dear friend. The tone is both comforting and reassuring, much like the organization itself!
It's clear that Sister Jacquelyn feels uncomfortable about fundraising right now because she's honest about it. That's refreshing.
Also clear is how she thought of the donor and their commitment to Bethany, and that motivated her to reach out to supporters.
The letter shares a very positive, reassuring COVID story during an important time. Supporters gain an understanding of how life looks at BHC right now, how they're still doing all they can, and why support is needed right now.
So what were the results? I kid you not, this very first appeal, mailed out during a pandemic, managed to surpass BHC's goal by 296% — and in just three weeks! Returns are still coming in. The average gift amounted to $141.69.
Check out the appeal letter in full below. If you have the courage to fundraise during COVID (I know you do!), along with a system to provide the right tools (like Crisis Fundraising), these things will pay off. I can guarantee it.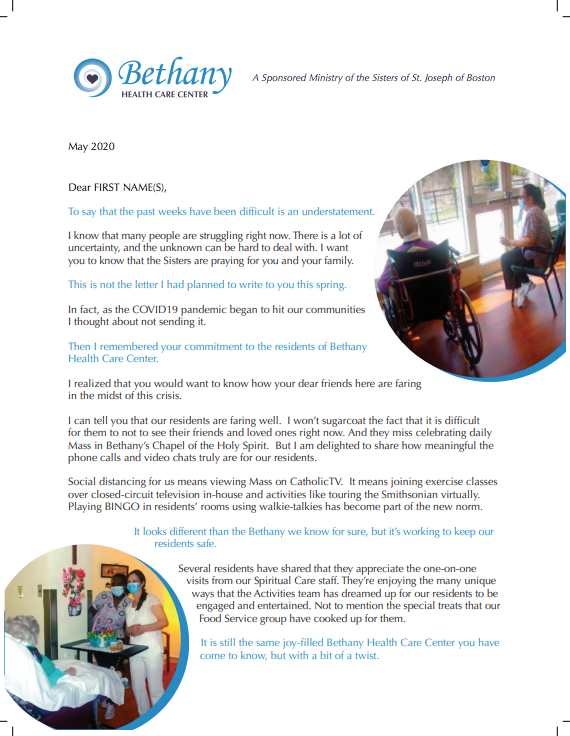 ---
Bethany Health Care is a member of the Basics & More All Access Ticket. Learn more here.