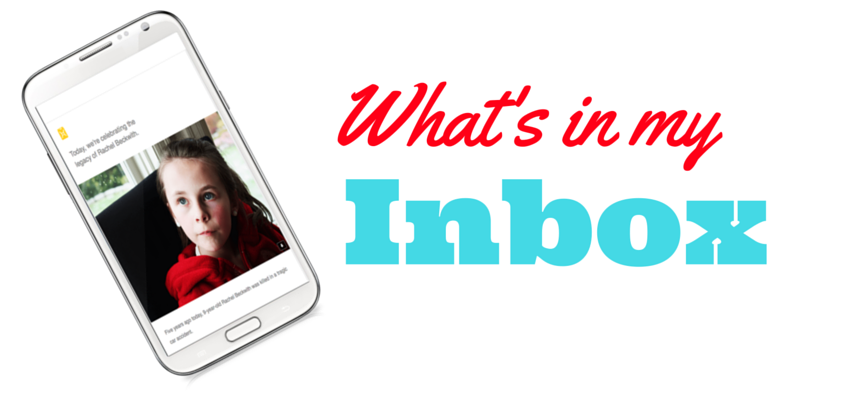 ---
Now is the time to clearly state your position. Because silence speaks volumes, and not in the way you want. Right now, "we" makes sense in communicating to your supporters where you stand. You're here to do good work in the world. But you have a platform, and it's necessary to use it right now to speak up. Acknowledging the murder of George Floyd (and others), this glaring injustice of it, the unrest and emotions of these times, the ongoing mistreatment of black people, actually addressing those things, is the bare minimum. Because it's a human thing to do.
I've received communications that show this understanding, and I'm glad to see it. Sadly, I've also come across plenty of tone-deaf messages and social media posts that read as "business as usual."
But I like the message that Center for Reproductive Rights sent to me. It comes from Nancy Northup, their President & CEO. CRR is attuned to what's going on in the world. They explain how racism impacts people who matter — people they want to serve and help. This message an unequivocal show of solidarity, a show of support for both protestors and of justice for black lives lost. CRR is united in the fight against racism. This is an impactful message that is an ideal length. Check it out in full below.