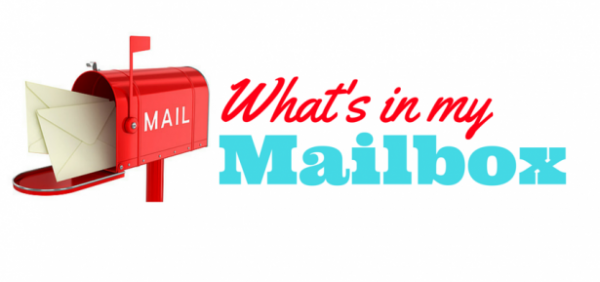 ---
We talk a lot in the nonprofit sector about the ideal thank you email and thank you redirect page, and what to include in a thank you letter or phone call. But how are you infusing all of your donor communications – from your fundraising appeal letter, to your website, to your event invitations – with gratitude so that your donors feel a sense of partnership?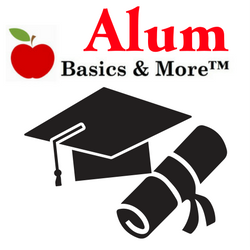 Jodi-Joy, Chief Development Officer at Bethany Health Care Center in Framingham, MA, has been a terrific student and gone forth to implement many teachings from the Basics & More curriculum. Bethany Health Care Center, a Sponsored Ministry of the Sisters of St. Joseph of Boston, has cared for residents for over 50 years. They provide quality care in their facilities and at home, and also offer social services. Spirituality is at the heart of the care that Bethany provides, and that's one thing that sets them apart.
Check out Bethany's latest gratitude report. Right off the bat, I noticed that it's infused with gratitude throughout. The genuine thanks to donors who make Bethany's work possible is unmistakable from beginning to end.
This gratitude report is a self-mailer and it reads: You have really made a difference at Bethany this year! at the bottom.
Their CEO's letter is beautifully done. Sister Jacquelyn talks about the current pandemic, how Bethany's supporters have given her hope, and explains what readers can expect to see in this gratitude report. Again, the gratitude is very clear. Sister Jacquelyn ends her letter by giving hope to Bethany's donors.
Lastly, there's a small accordion-style gratitude insert that features heartfelt testimonials from Sister Edie, a Bethany resident. This insert has been used in both fundraising appeals and in a recent virtual event mailing.
You can see it all for yourself below. Bethany loves their residents and the donors who make their work possible, and their residents and donors love them right back.