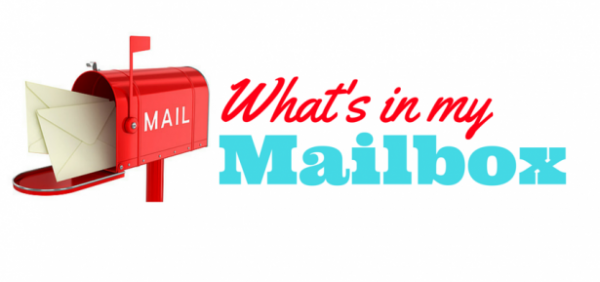 ---
Long-time reader Cindy Timmerman is in a very special fundraising league. She not only makes the time to learn, but she also does the work. And then she goes forth and implements!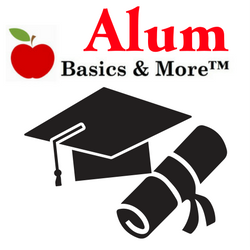 Who doesn't love Dr. Seuss' How The Grinch Stole Christmas? Answering a call for great donor stewardship, Cindy, who is the Development Manager at St. Joseph Institute for the Deaf, sent over her thank you letter for this year's EOY fundraising campaign.
Download Cindy's letter to see what makes this thank you irresistible!