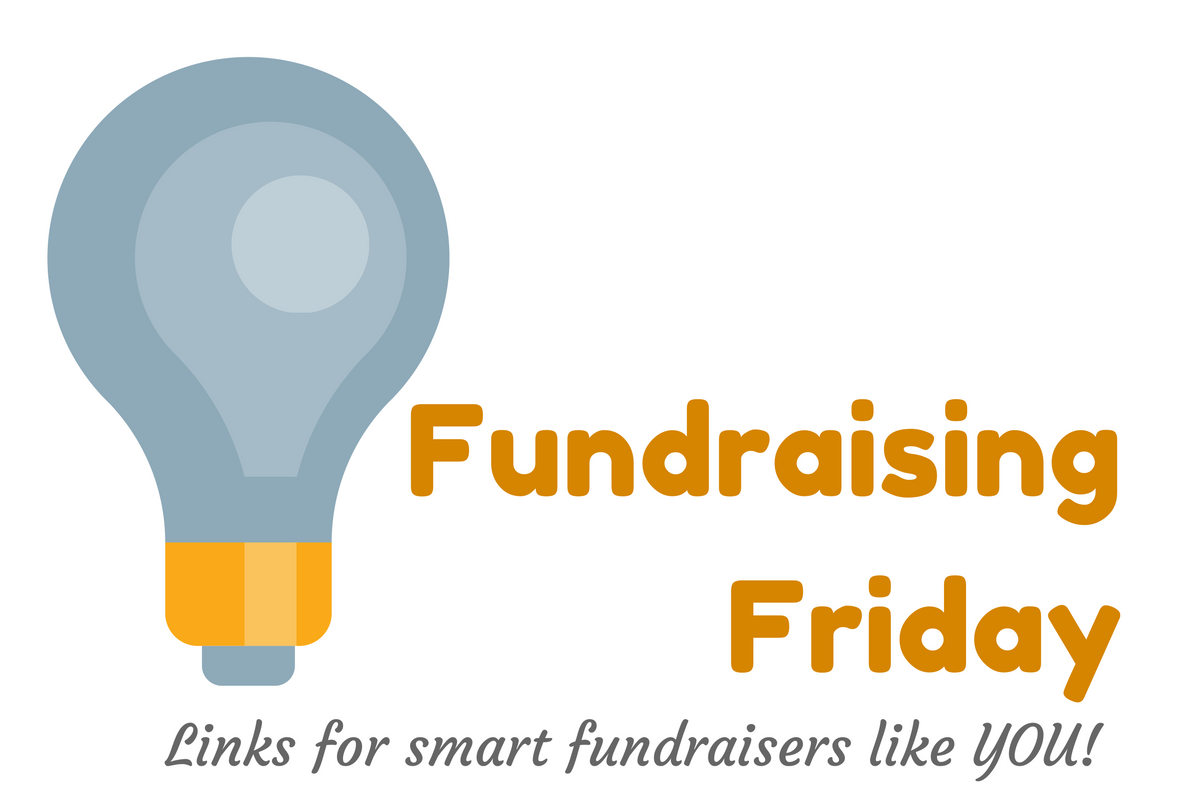 ---
In this week's Power of Nonprofit Storytelling theSummerBreakers get serious. Powerful. A must-see video for all.
How are you building those lifetime relationships that lead to monthly giving, major gifts, and legacy gifts? How do your supporters know that their gift is making an impact? How are you regularly inspiring and delighting your donors? In this week's What's in my Mailbox you'll find a plethora of ideas for touching your donors' hearts.
Jeff Brooks brings a particular pet peeve of mine to light. This. It's something that I see all the time. Fundraising for yourself. You don't like 'those awful letters in the mail…does anyone read them?' You don't want or expect a thank you letter, so you don't see why you should waste the money. Or you're a millennial so you fundraise to millennials, totally ignoring the fact that your best donors are boomers (and leaving big money on the table).
Is it ever okay for a major donor to grope a major gift officer – or any employee? What if we're talking about a $1 million dollar gift? Short answer: hell no. If your organization doesn't have a sexual harassment policy in place, now is the time. Here are a few resources.
Do NOT miss The Neglected Gold Mine of Lapsed Donors and More Gold For The Lapsed Donor Mine  this week from Roger Craver.
Archives
If you're not committed to funding your mission, you're not committed to your mission. Truth.