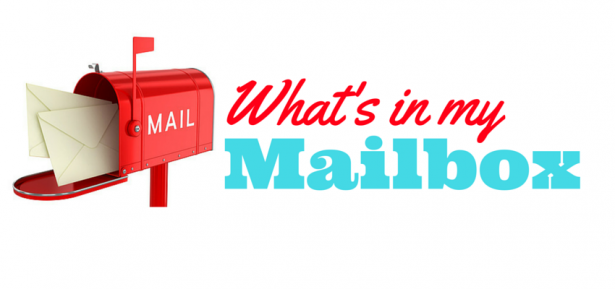 ---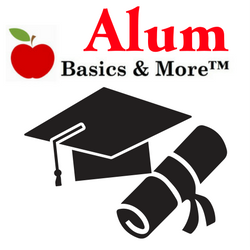 If you haven't checked out the Inbox installment featuring Part One of Seniors First integrated campaign, do that first. As promised, here's Part Two, featuring their year-end appeal letter. They've shined the spotlight on Marjorie once again, seamlessly connecting email to direct mail. Great storytelling is at the core of this package's success. It gives a name and face to Seniors First's cause, work, and mission.
Notice how the letter speaks directly to the donor, telling them what specifically they made possible through their support. It is so very much about the donor, which is communicated through "you" several times. There is gratitude at every turn. Urgency is also clearly conveyed ("Looming budget cuts threaten seniors…"), inspiring donors to continue providing their support.
Seniors First has also employed what I like to call "money in action," clearly explaining what dollar amounts mean, and why they're so important. Whether it's $25 to provide a senior with personal care assistance, or $3200 to provide a year of Meals On Wheels, knowing the impact your money makes is inspiring. It's comforting. It makes me want to keep on giving!
And then there are the handwritten signatures that add yet another level of personalization. There's the P.S., hammering urgency home once again, and what comes after it. Yep, there's a lot to appreciate with this piece. Seniors First enrolled in our Your Best Year-End Fundraising EVER webinar series. Judging from this example, they took the lessons shared by trainer Mary Cahalane and implemented what they learned. Check it out for yourself.