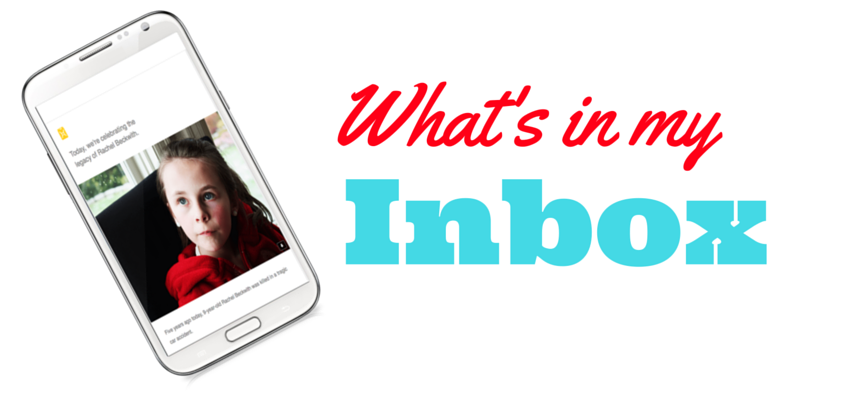 ---
You've heard these words from me before: "Inspire and delight donors." They're both at the heart of solid revenue-generating nonprofit communications, and they drive donors to double down on their support. But what exactly does inspiration and delight in communications look like? How does it take shape?
Here's a great example. MoveOn.org is perhaps one of the best known American progressive public policy advocacy groups. Founded in 1998, they've recruited 7 million members since, and during these trying times, they're still going strong in the quest to create positive change. They're part nonprofit, engaged in advocacy and education, and part federal political action committee, contributing funds to democratic campaigns nationwide.
It's a great approach and pitch. And this campaign just goes to show you that good copy can be used anywhere. The email features a few really good psychological triggers but the one I like best is the "united against a common enemy" with big money vs the rest of us. That resonates with most people!
Check out their fun, effective take on the single biggest problem in American politics, and see how Ben & Jerry are making it happen. Yes, *that* Ben & Jerry. The use of celebrity is smart. And who wouldn't want to win a year of free ice cream?