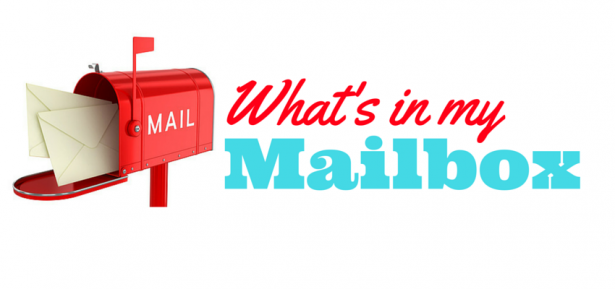 ---
When I learned that Molly Ola Pinney, CEO and Founder of the Global Autism Project, had brought in over 300 new monthly donors during #Giving
Tuesday
 in 2017, I had to learn more. Headquartered in Brooklyn, GAP is a nonprofit organization on a mission to help children with autism learn. To that end, they train teachers and staff to work with autistic children located all around the world.  Earlier this month, we booked Molly for a Motivate 
Monday
 session, where she shared the strategies that GAP used to make #Giving
Tuesday count far beyond November 28. GAP's results weren't just stellar — they were focused on the long-term. Inquiring minds were treated to a half hour of fundraising wisdom, and thankfully, the session has been recorded for posterity. Check it out!
There are a number of terrific takeaways for nonprofits in Molly's session, including:
How to leverage peer-to-peer fundraising supporters
Why a focus on monthly giving is critical for your fundraising success
How to leverage social media
The importance of mindset and gratitude
Systemization and documentation are key
And perhaps one of the most important lessons in Molly's strategy? Using a multi-channel approach. This hand-addressed thank you note, along with a welcome letter following my enrollment in Global Autism Project's monthly giving program is a solid case in point. It invites me into a movement that is creating positive change in the global autism community and is so much more than "just a thank you" for my donation and what is going to be my continued loyalty. The letter also gives me an idea of what I can expect from our relationship down the line. Check it out.
Considering the abysmal donor retention rates for online donors, your organization needs a plan for continuing the donor relationship, and that plan needs to include direct mail. You don't want to simply survive and tread water. You want your organization to thrive, and sustainable donor relationships (like the kind that your monthly giving program can bring you) are your life force.
MotivateMonday.04.09.18 from Pamela Grow on Vimeo.