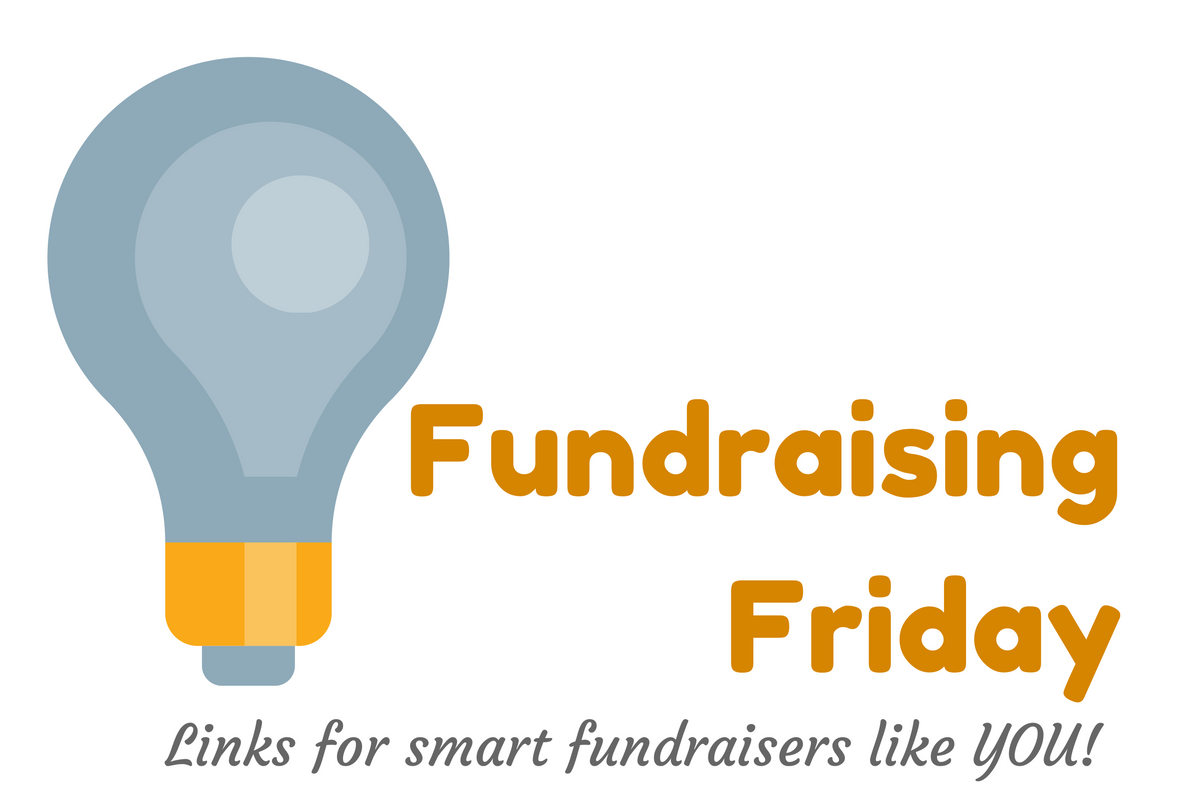 ---
How are you sharing your founder's story? Warby Parker shares their story in a unique way. This week's Power of Storytelling. 
What could an *upsell* lightbox on your donate page do for your monthly giving program? Discover how to convert more monthly donors online in this Motivate Monday training.
Are you tracking when donors arrive at your site to make a gift, only to click and leave? Erica Waasdorp shares some great strategies for managing "cart abandonment." 
Do you have a plan for winning back your lapsed donors? This week's must read from Mary Cahalane.
Whether you're a major gift officer or a one-person development department, you always want to leave your donors well taken care of when you move on. The Veritus Group with Ending Well.
The Ultimate Nonprofit Video Marketing Strategy + 5 of the Best Nonprofit Videos We've Seen. An excellent primer on the use of video from Wild Apricot.
"Women entrepreneurs bring in 20% more revenue with 50% less money invested" than their male counterparts, according to research from the Kauffman Foundation. And I would venture to say the same is true of fundraisers :). The Next Billion Dollar Startups Will Be Led By Women
You've heard it from me before. Make the time to call new donors to thank them. But what if the size of your donor base and your staff limitations prevents it? Bloomerang with Which First-Time Donors Should You Make Thank You Phone Calls To?
We saw it with last week's Amazon Prime Day: thousands of nonprofit organizations using their valuable time and resources to give free advertising to Amazon. And what do they get in return?  Why Nonprofits Need to Stop Falling for the Amazon Smile Scam