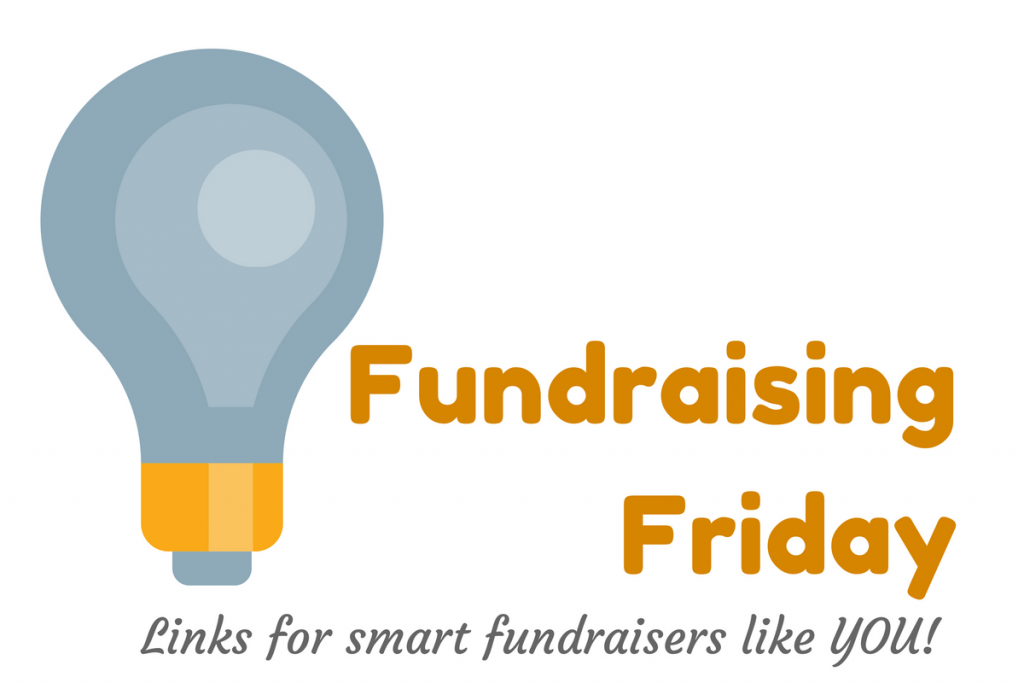 ---
Do foundation reviewers' eyes glaze over while they're reading your latest grant proposal? What can a theoretical physicist teach you about…grant proposal writing? You might be surprised. This week's Power of Storytelling.
The National Resources Defense Council (NRDC) has come up with a fun way to attract donors. This week's What's in my Inbox.
Your monthly giving program won't grow by osmosis. See how one Basics & More Alum is testing out a monthly giving ask with their new donors. What's in my Mailbox.
Have you discovered the life-changing magic of tidying up? It works for your email list too. Here's how!
Why Young People Are Putting a Public Radio Station in Their Estate Plans. A fabulous case study you won't want to miss.
Tom Ahern bluntly asks "How can I convince my boss?" You shouldn't have to, unless he/she's an abusive idiot.
When I asked one of my earliest clients what donors he envisioned being attracted to his mission, he confidently stated: "Everyone." The organization supported theologian scholarships. For best results, consider "the smallest group that could possibly sustain you in your work…" New from Seth Godin.
Learning Opportunities
Looking for a reliable source of recurring income? Whether you need to start your organization's monthly giving program, or already have a program that you'd like to grow into something bigger and better, you'll benefit from Mastering Monthly Giving | Basics & More. It's the most comprehensive monthly giving training offered anywhere. Learn more and enroll.