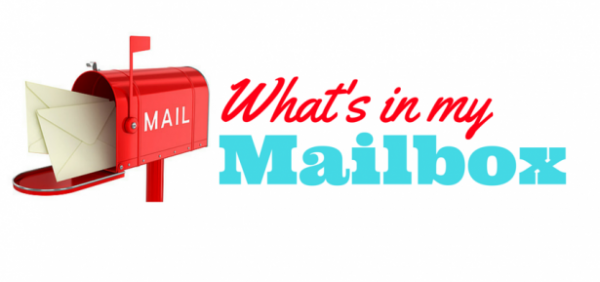 ---
You create intentional magic.
I received an email from Ten Oaks Project in my inbox yesterday. Those four words served as the email header, and they were followed by (punctuated with) a rainbow. A symbolic reminder of June being Pride Month, as well as the very special work TOP does for the 2SLGBTQ+ (two-spirit, lesbian, gay, bisexual, transgender, queer) community. I won't soon forget those four words. They come from a place of genuine love and gratitude.
Ten Oaks Project is the brainchild of Holly Wagg and her wife, Julia (1980 – 2017), who founded the charity together in 2004. This volunteer-driven nonprofit connects and engages children and youth from LGBTQ+ identities and families. They offer four different camp programs, including Camp Ten Oaks, a week-long sleepaway camp geared toward children ages 8-17, and Project Acorn, an intensive four-day "radical community-building space" and experience for youth ages 16-24.
The aforementioned email could certainly stand alone, but it doesn't. It's an important component of a multichannel campaign, and this campaign slays on all possible fronts. In addition to the email, the campaign also includes an appeal letter and an impact report.
The written content throughout is deeply moving and emotional, not to mention personal. From the founders' story, which began 15 years ago, to the present day, which sees their young daughter ready to attend camp and connect with fellow gaybies for the first time, the storytelling is nothing short of inspiring. Julia passed away two years ago. The power of her legacy is undeniable, and it's a vital part of TOP's story. The narrative told within the email message is fleshed out in the appeal letter. Both pieces clearly convey the impact of TOP's supporters while communicating what must be done for continued growth. I like how I receive a very clear message about how I can continue to support TOP, including clear instructions.
I know that my contributions have helped TOP expand their camp programs and invite more children and youth to enjoy one of a kind, transformative experiences they won't find elsewhere. I know that each time I make a gift, I am honoring Julia's legacy and her wish for a more inclusive, kinder world where people are free to be themselves. The impact report explains progress in concrete numbers. Short and sweet, it clearly depicts what the collective power of donor support has accomplished. It's not only reassuring to see where donations go, but it's also a factor that consistently motivates me to give more.
I'm positively joyful that I'm "helping tiny acorns grow into mighty oaks at camp." Being a part of something this life-changing, something that has impacted so many little humans' lives, gives me a lot of hope. And I need that right now.
Check out the entire campaign below!