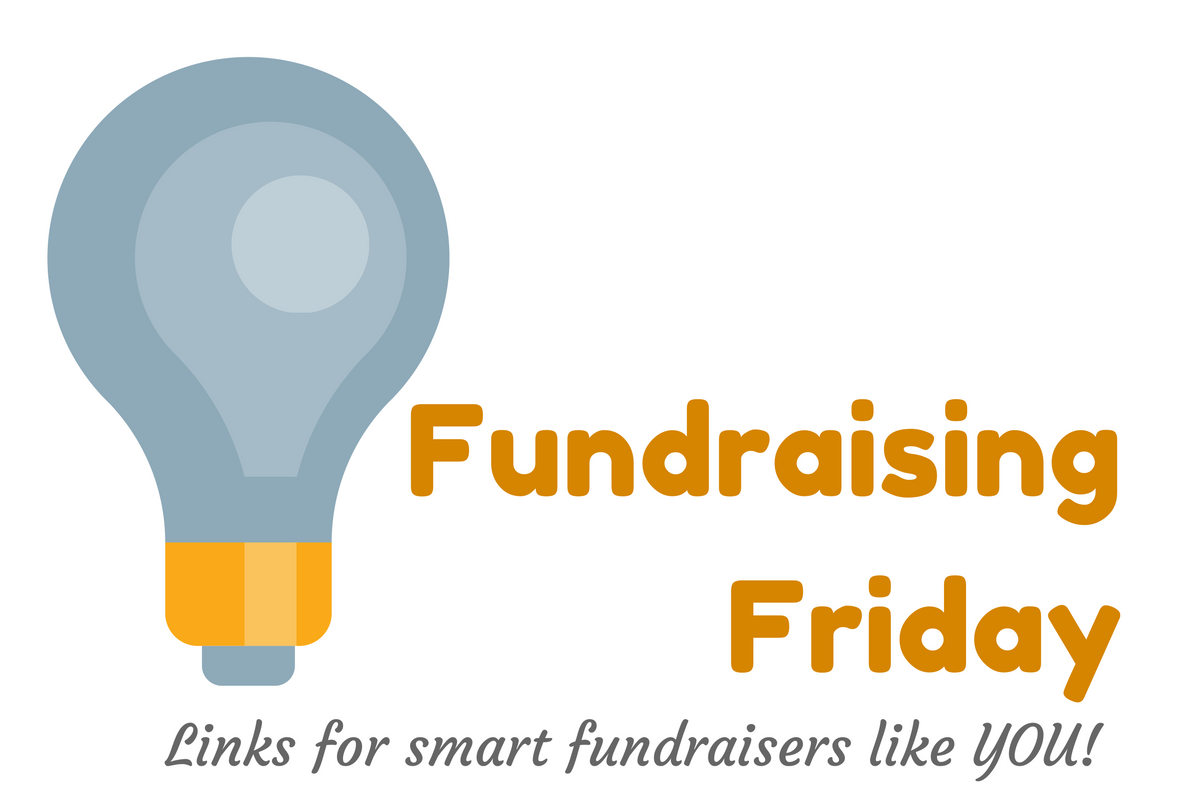 ---
How are you inspiring and delighting – and sharing impact – on a regular basis? Find out why I loved Mercy Corps' recent "Best Email You'll Read All Day." This week's What's in my Inbox.
How do you reassure your donors when there's been a change in leadership? I loved this beautiful thank you note from a new executive director. This week's What's in my Mailbox.
The other day I received this email from a subscriber: Awhile back you posted an amazing lapsed donor letter from some sort of land preservation society (I think.) I loved the letter, used the format in my end of year appeal last year with great results. I CANNOT find the letter anywhere. Is there a repository somewhere on your site of past "what's in my inbox" etc. that I could sift through? I have combed through your site and can't figure out how to access it, though I am sure it's here.
We're working on a brand new searchable site. In the meantime, you can find most of our What's in my Mailbox features here, and a great collection of Thank You Examples here.
Generation X Comes of Age As Donor Group With Major Potential. Timely read from The Chronicle of Philanthropy.
This week's must-read from Mary Cahalane asks "are you setting up your development director to fail?"
Do read the Veritus' Group series, How a Caseload Grows Over Time. And be sure to check out this complementary free download, Your Donor Love Toolkit, if you haven't already.
The always terrific Joan Garry with How to Deal With Difficult People.
Archives
Ushering in the Age of Donor Realism: Six Ways My Donor-Centric Copy is Shifting. Still timely from Lisa Sargent.