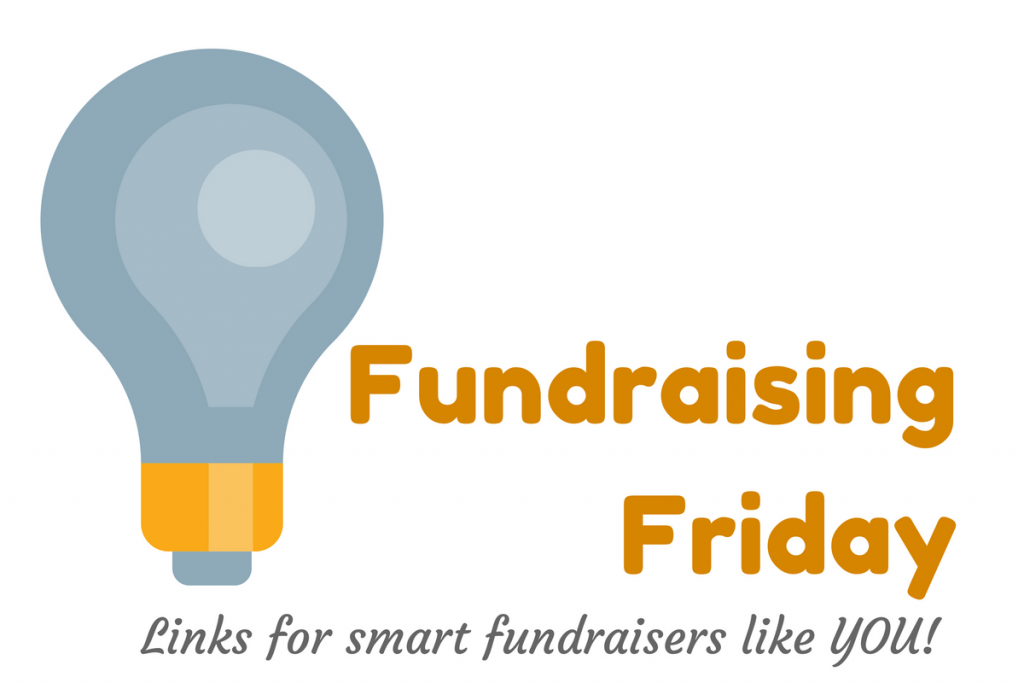 ---
SolarAid uses their enewsletter to share stories of what their donors' gifts make possible AND invite donors into their mission with a terrific survey. This week's What's in my Inbox.
When I learned that Molly Ola Pinney, CEO and Founder of the Global Autism Project, had brought in over 300 new monthly donors during #GivingTuesday in 2017, I had to learn more. Why monthly giving? What were her tactics? How is she stewarding donors? Learn more in this week's What's In My Mailbox | Global Autism Project knows the power of multichannel.
John Haydon asks an important question: "Are you building a house on rented land?"Why email matters NOW more than ever. (Facebook link)
What happens after a donor stumbles onto your website and makes the decision to make a gift? Whether it's a $20 or a $200 gift, you need to have your processes in place. New from John Haydon.
What Facebook can teach you about trust. New from Mary Cahalane.
What You Need to Know from the 2018 Fundraising Effectiveness Project Report: TheBad News. New from The Agitator. Read the series.
Archives
Considering quitting your job? Read these first. Stay or Leave? Pros and Cons of Changing Nonprofit Fundraising Jobs. And Should You Stay or Should You Leave? What Happened Next…
Learning Opportunities
Could your organization use an influx of new donors? Silly question, right? Yes, even with the best donor retention practices, you need systems in place to be bringing new donors into the pipeline. From one of the creators of the landmark program 100 Donors in 90 Days comes Donor Acquisition 101 | Basics & More™. Class starts on Monday. Click here to learn more and enroll.
Do we need to send out a thank you letter every month? How do we thank our monthly donors? Of all the questions I get on setting up a monthly giving program, stewardship ranks right up at the top. Plan to join us for our next Motivate Monday when return guest Erica Waasdorp, author of Monthly Giving: The Sleeping Giant, talks monthly giving stewardship and shares examples. Monday, 1:00 pm EST. Save your seat here.
And the following week, nonprofit marketing maven Kivi Leroux Miller will join us to share tips from her new book, CALM Not BUSY: How to Manage Your Nonprofit's Communications for Great Results (also our May book drawing).
Does your organization have a planned giving program in place? If you're a Grow Report subscriber, keep an eye on your inbox next Monday for your personal invitation to save on Planned Giving Intensive | Basics & More™, the only class you need to launch your organization's successful planned giving program.