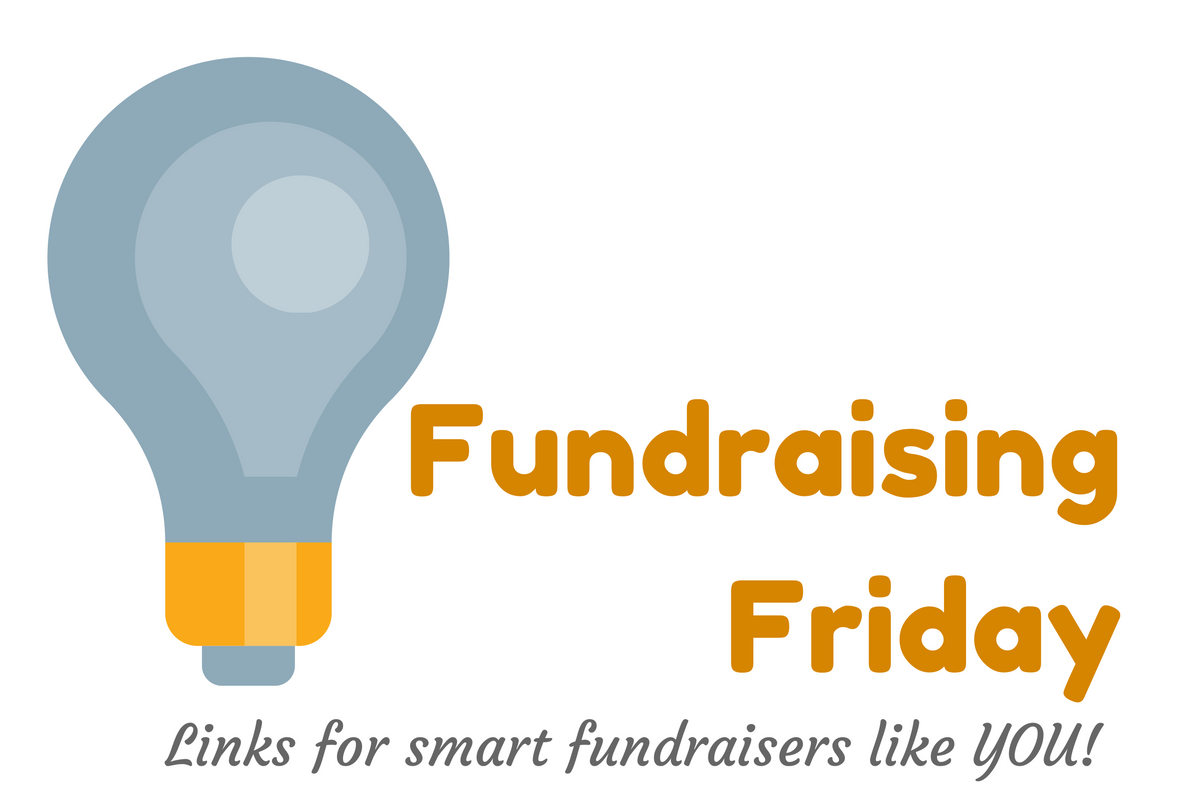 ---
Toronto Wildlife Centre, a Basics & More alum, does social media storytelling right. This week's Power of Storytelling.
Tests consistently reveal this simple truth: enewsletters will never generate the kind of revenue that print does. What's in My Mailbox.
My eyes actually HURT this morning trying to read your reverse type email. Here's the science behind why you want to steer clear.  Testing in both the private sector and nonprofit have all revealed that plain text works best in email.
Last week the fundraising world lost a very special friend, one that many may not have known we had. Roger Craver's lovely tribute to Marie Burnett (and please, do make a gift to SOFII). The
Veritus Group has identified one of the worst offenders of "doing major gifts wrong" – Higher Education institutions.
The thank you is the single most important communication a donor receives. Science. It works, Bitches. Dr. Adrian Sargeant with Lessons From Philanthropic Psychology: How To Thank Your Donors and Double Giving.
What is the biggest secret to fundraising success? Understanding your supporters. Mary Cahalane with How to Understand Your Donors.
The Groups Where Thousands of Facebook Users Ask for Money: Peer-to-peer aid groups have become a lifeline for those who can't cover small expenses. New from The Atlantic.
Archives
Welcome Packs can play a strategic role in your new donor onboarding strategy. But what exactly does a new donor welcome pack look like? 
Learning Opportunities
Our friends over at Firespring are back with Events in a Digital Age: How to Maximize Offline Events in an Online World. This free training is scheduled for next Wednesday.
Is it possible to raise money without even asking? How about uncovering potential legacy gifts, major, and monthly donors? Donor surveying is your answer. Plan to join us for Raise More Money with Donor Surveys | Basics & More. In this self-paced online training, you'll discover how to conduct effective surveying and solicit feedback throughout your donor communications. Learn more and enroll.